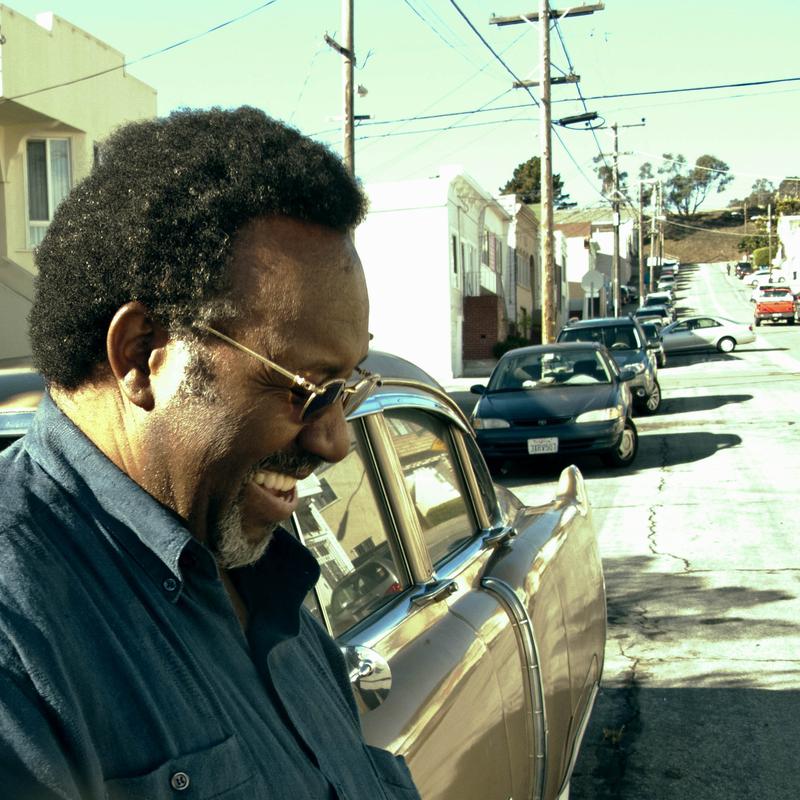 ARTIST: Doug Hream Blunt
GIGS: Monday @ Commend / Tuesday @ Ace Hotel / Wednesday @ Baby's All Right 
Doug Hream Blunt was thirty-five when he took a high school-level course in "how to form a band" in the late 1980s. As for public peformances, they were mostly limited to the hospital where he worked. He cut one album at the time that was more or less lost to time. Until! the record label started by David Byrne recently "rediscovered" the tapes, and re-released them as "My Name is Doug Hream Blunt." For someone who performs so rarely, you have MANY chances to catch Doug Hream Blunt this week. Tonight he's at Commend, tomorrow at the Ace Hotel, and Wednesday at Baby's All Right.