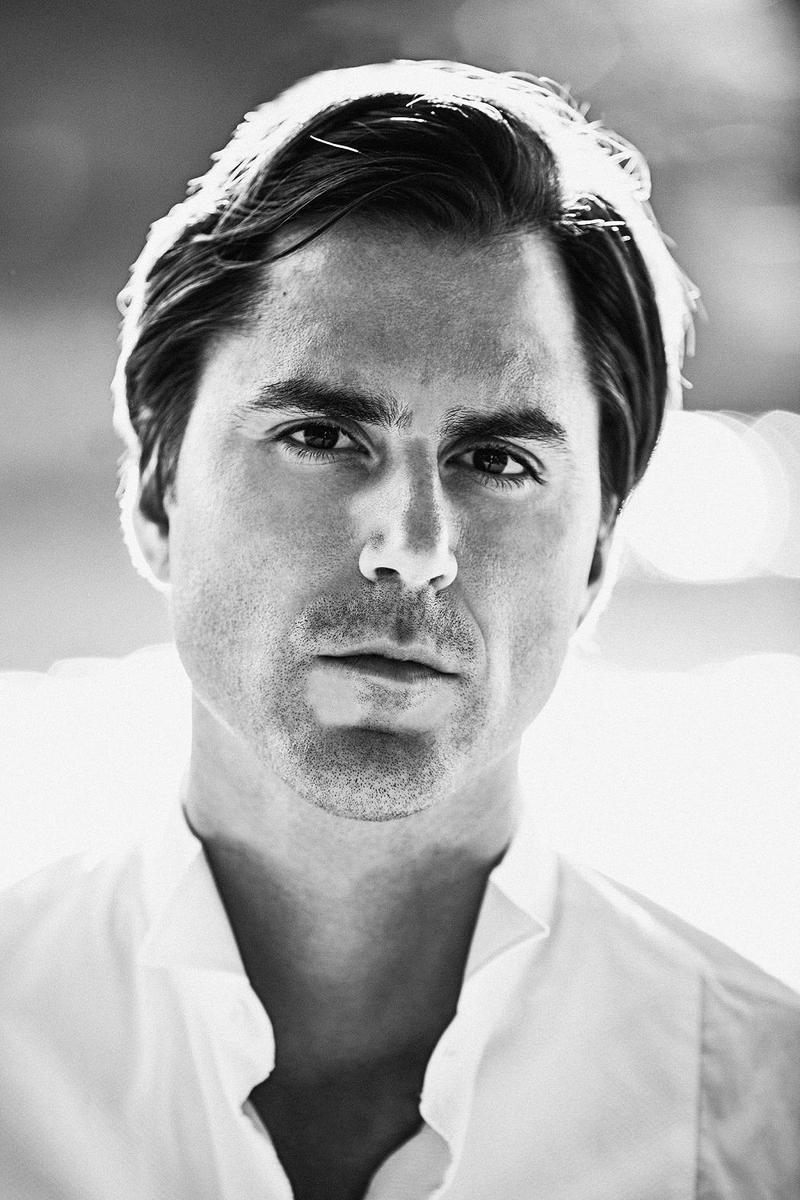 ARTIST: Diego Garcia
DOWNLOAD: "Start With The End"
SHOW: Tuesday at Highline Ballroom ($20)
Singer-songwriter Diego Garcia shared his heartbreak with the world on his debut solo effort, simply called Laura. But, funny story – after their breakup inspired an album, he and Laura ended up getting back together. Now, Diego Garcia's back with a new and decidedly happier record, called Paradise. Download the leadoff track, "Start From The End."
Download "Start With The End" above and watch a video below.