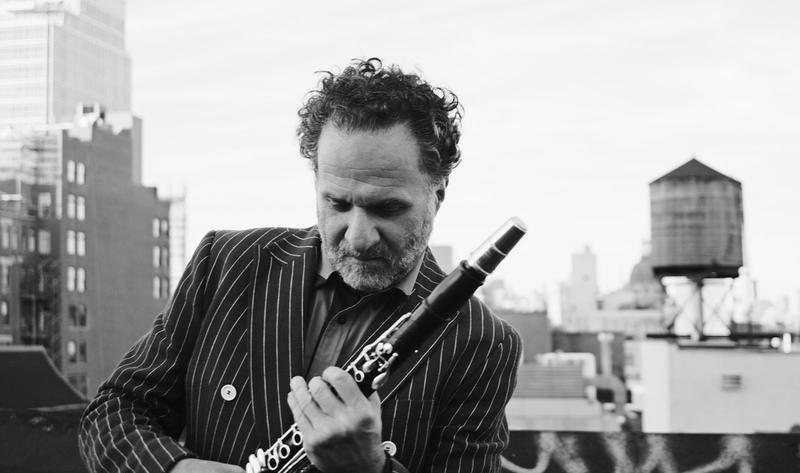 ARTIST: David Krakauer
GIG: All week at The Stone
Music is an essential part of cinema, and the movie-going experience. So much so that hearing strains of a particular soundtrack or score can instantly conjure images from the film itself. What happens, though, when someone tinkers with those scores? What kind of refracted mental images surface when a wildy inventive band takes, say, the score of Woody Allen's "Midnight in Paris" and makes it a different kind of hot jazz? That's David Krakauer on the clarinet and his Big Picture Orchestra. They're reimagining famous film scores tonight at the Stone, and many of Krakauer's other adventurous projects get an airing each night through Sunday.