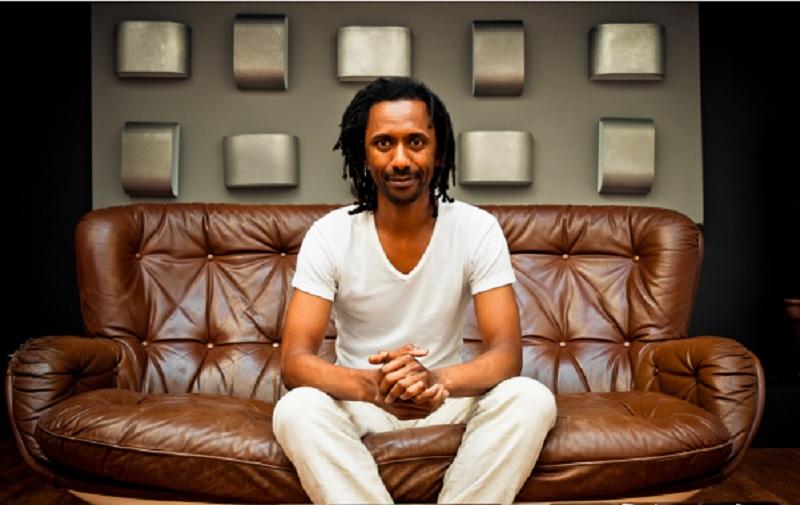 Gig Alert: Daby Toure at Subrosa
Tickets: $15-$20, Two shows, doors at 7PM, and at 9:30PM
Daby Toure was born in Mauritania, but grew up in nearby Senegal, where he absorbed the sounds of West African pop and a healthy dose of American soul.  As a performer, he's a triple threat – a virtuoso guitarist, a singer with an unusually ethereal voice, and the leader of a small but tightly-knit band. Daby Toure and his trio make "Afropean" music tonight at Subrosa.