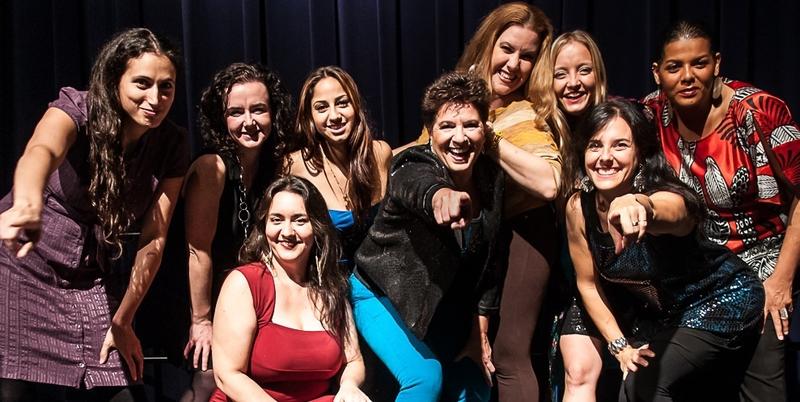 ARTIST: Cocomama
DOWNLOAD: "Llego Llego" 
SHOW: Tuesday at Fat Cat ($3) 
Cocomama is a New York collective that plays an original blend of Afro-Cuban, Jazz, and South American musical traditions. Separately, the women in the band have played with artists like Dizzy Gillespie, Betty Carter and Tito Puente. Together, they make a high energy, irresistible dance groove. 
Download "Llego Llego" above and watch a video below.