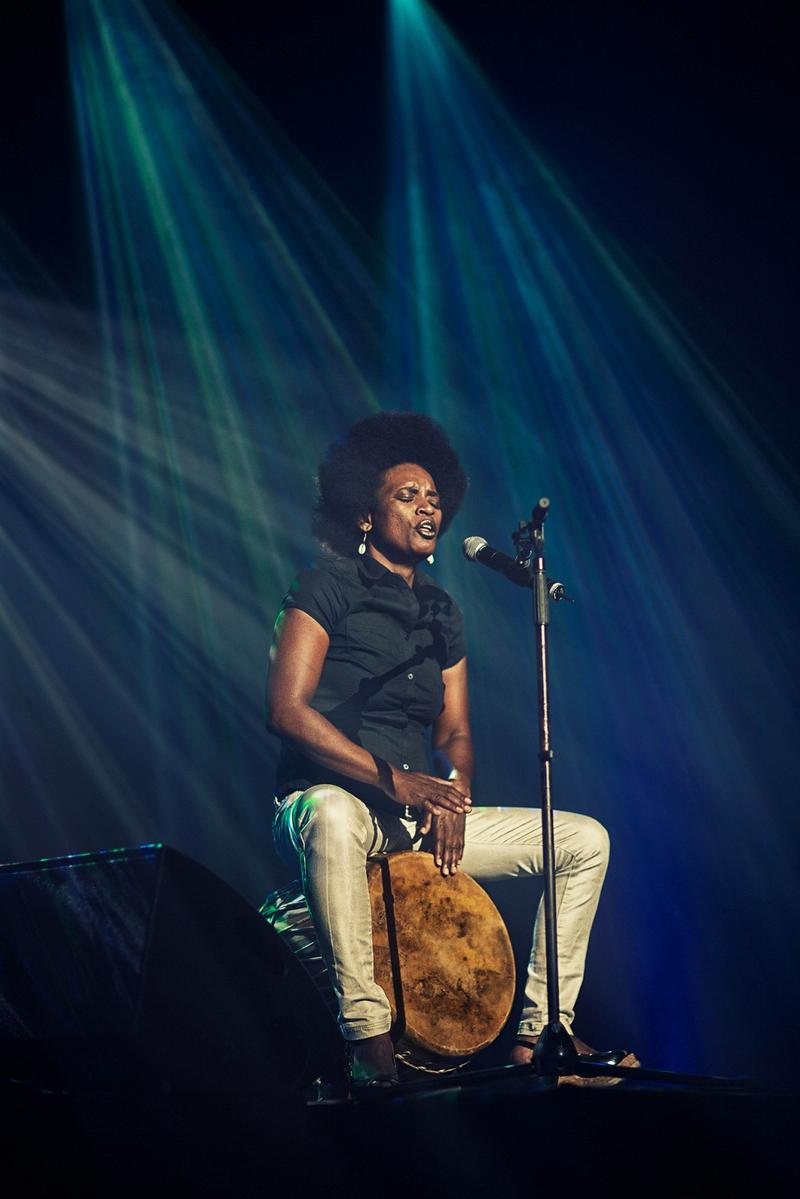 ARTIST: Christine Salem
DOWNLOAD: "Camelia"
SHOW: Friday at Symphony Space ($35)
Christine Salem hails from Reunion -- an island in the Indian Ocean off the east coast of Africa that is part of France. She performs a style of music called maloya – in which the dead and the living communicate through the singer.  No pressure though.  Hear her on this song, "Camelia."
Download "Camelia" above and watch a video below.