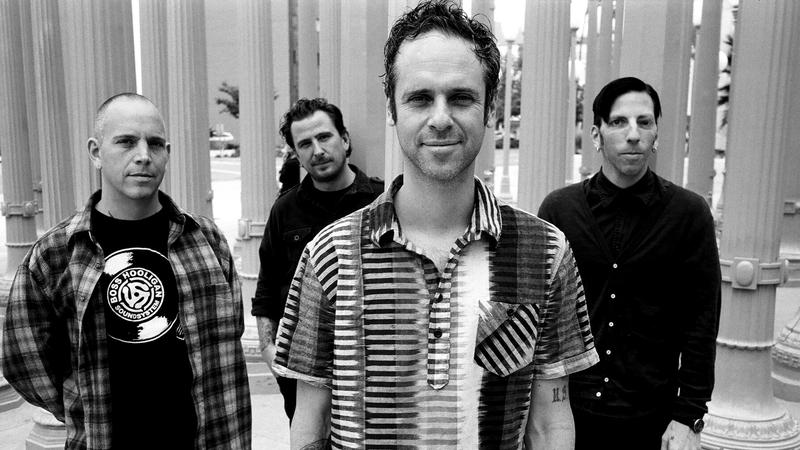 ARTIST: The Bouncing Souls
DOWNLOAD: "Blackout"
SHOW: Thursday at the Stone Pony ($23)
New Jersey punk band The Bouncing Souls formed in the late '80s, as the project of a couple of high school kids who liked playing loud and fast. Fast forward a quarter of a century, and both the group and their record label Chunksaah are still going strong – they just recently released a new original, called "Blackout," and they just might play it during their four-night run at The Stone Pony, which kicks off tonight. 
Download "Blackout" above and watch a video below.