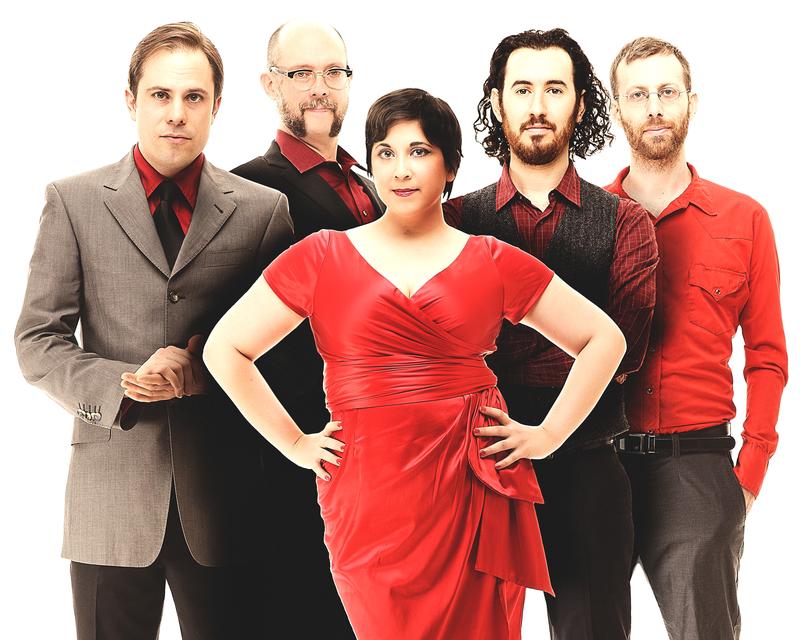 ARTIST: Bombay Rickey

DOWNLOAD: 
GIG: Tomorrow Night at the Tea Lounge in Brooklyn (Free)
As you can probably tell by their name, the band Bombay Rickey borrows some of its sound from Bollywood. But there's very little the group doesn't borrow for its sonic stew. You can hear strains of garage rock, opera, surf guitar, spaghetti western, country, and even Mozart. See what you can taste in this song, "Tuco's Last Stand."
Bombay Rickey plays Saturday night at Tea Lounge in Brooklyn.