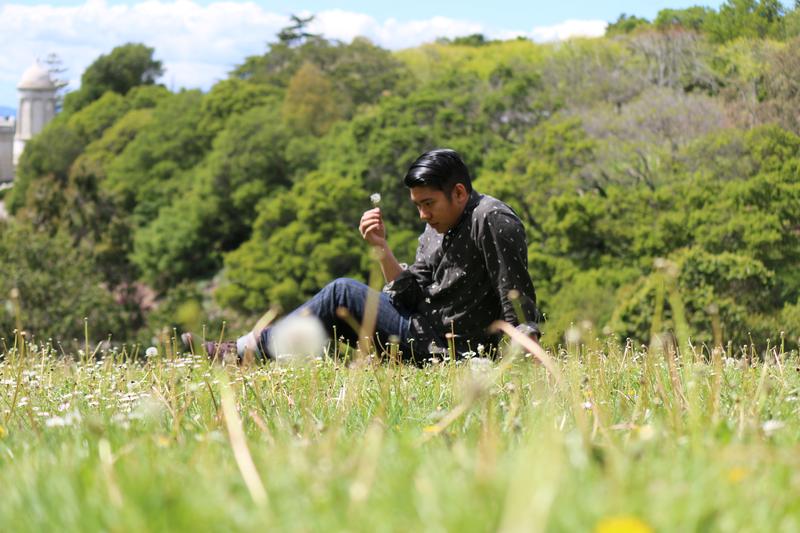 ARTIST: Blackbird Blackbird
DOWNLOAD:
GIG: Thursday night at Mercury Lounge ($12)
Almost anyone has the ability to program some beats in their basement and make vaguely melodic tunes over the top. But not everyone does it with as much finesse as the musician known as Blackbird Blackbird, who manages to blend bold hooks with the better aspects of ambient electronics on his new record, Tangerine Sky. Take a listen to "Hold On"...
Blackbird Blackbird is at Mercury Lounge tonight. 
BONUS: Here's the video for single "There Is Nowhere":