Music Hub
Gig Alert: Bing & Ruth at The Jerome L. Greene Performance Space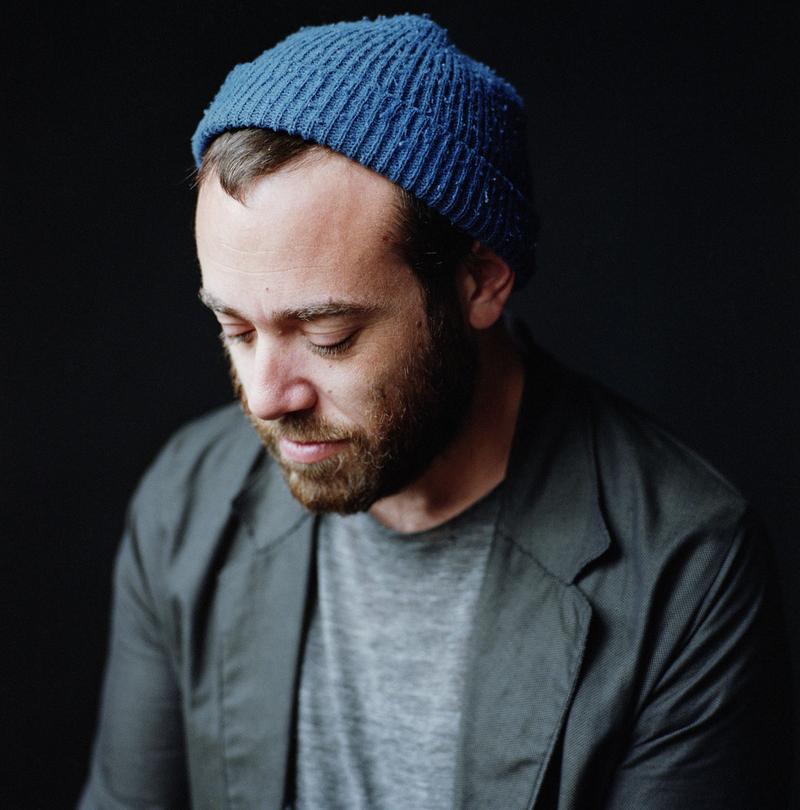 Gig Alert: Bing & Ruth at The Jerome L. Greene Performance Space
Tickets: FREE, but RSVP required. Show at 7PM. 
Bing & Ruth is an oddly-named and oddly-constructed group that is part chamber music ensemble and part post-rock band. Led by composer David Moore, they make moody, evocative soundscapes that often sound electronic, but are actually played by a combo of piano, clarinet, two basses, and tape delay. Their new album, No Home of the Mind is due this Friday on 4AD Records. Bing & Ruth plays tonight at our ground-level performance venue, The Greene Space. ALSO, you can hear the band live in our Soundcheck studio this afternoon at 2pm.