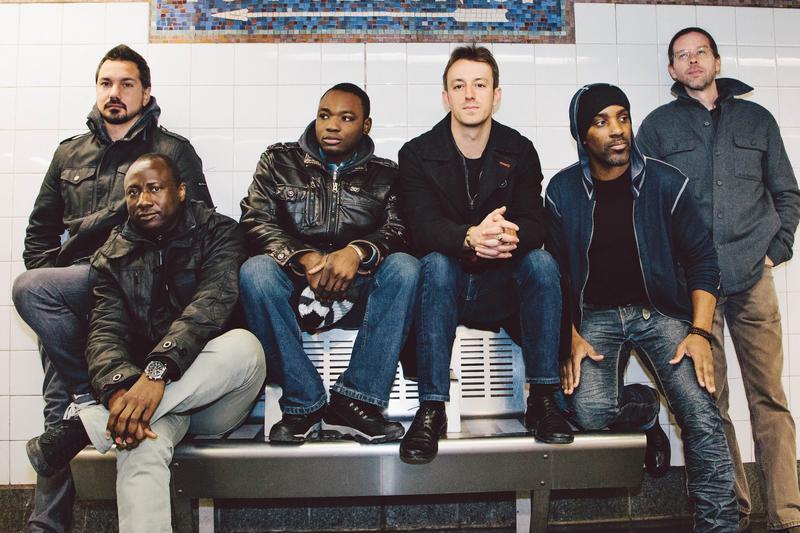 ARTIST: Benyoro
DOWNLOAD:
GIG: Saturday night at Meridian 23.
The band Benyoro takes its name from a language spoken in the African country of Mali; it means "meeting place." It is also the name of the six-piece band's debut album, which is full of traditional West African grooves and contemporary Afro-pop, as filtered through the grit of New York City. The band will be celebrating their July 8th album release a bit early on June 28 at Meridian 23. Here's the song "Kaira."
BONUS: Watch Benyoro perform "Kaira" live at Joe's Pub.