Music Hub
Gig Alert: Bang on a Can All-Stars PCF Concert at Merkin Concert Hall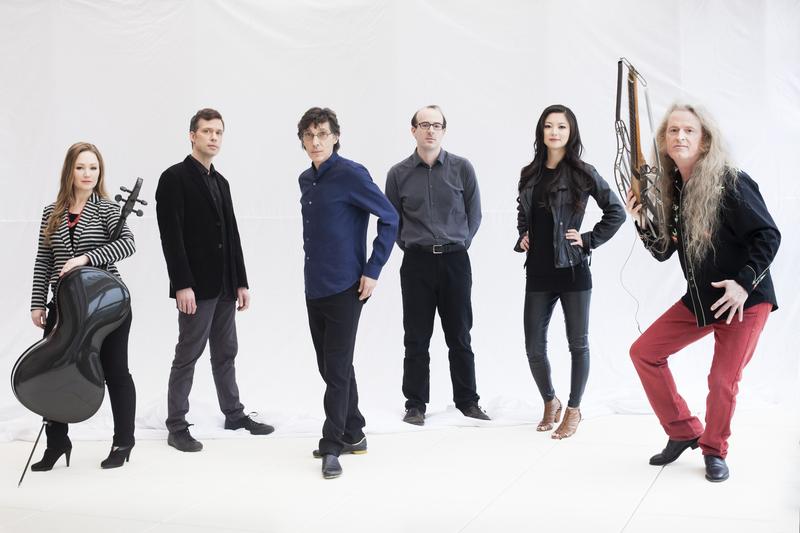 Gig Alert: Bang on a Can All-Stars PCF Concert at Merkin Concert Hall
Tickets: $25, 7:30PM. Part of Ecstatic Music Festival. Festival Passes, $135
Nico Muhly – "Doublespeak"
He's only in his mid 30s, but American composer Nico Muhly has already amassed an impressive resume. He's written orchestral music, film music, worked with rock stars like Bjork and Grizzly Bear, and had an opera mounted at the Met. But while he has an international reputation, he is still closely tied to his New York roots. Tonight Nico unveils a new piece, written for New York's Bang On A Can All-Stars. It's one of three world premieres on tonight's New Sounds Live concert at Merkin Hall. 
Here's "Doublespeak," which was written for the 75th birthday of composer Philip Glass: