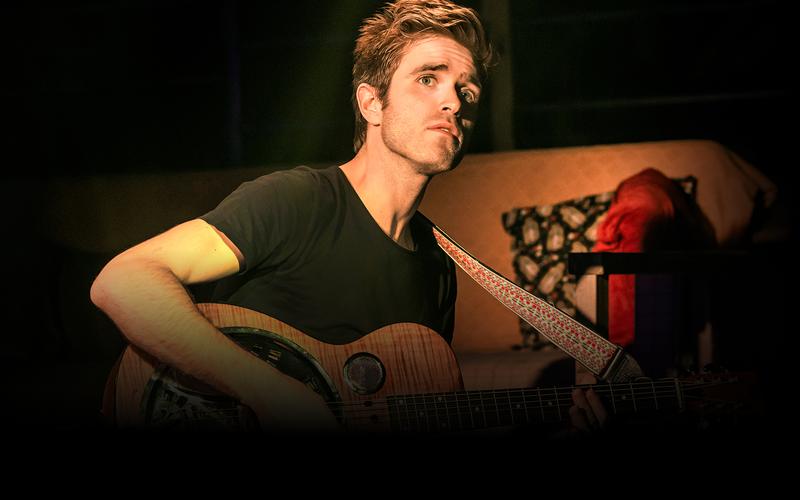 GIG: Kyle Riabko's 'Bacharach Reimagined' at Joe's Pub
from Joe's Pub site:
Kyle Riabko got his start by channeling youthful energy and anger in shows like Hair and Spring Awakening. But his latest -- and largest -- success has come in the effort to reimagine the works of master songwriter Burt Bacharach. Elvis Costello, Dionne Warwick, and other artists who have worked with Bacharach have seen Riabko do his versions -- and have nothing but nice things to say. 
Burt Bacharach himself says of Riabko, "Kyle has done something truly unique with my music. He's a beautiful singer and one hell of a guitar player."