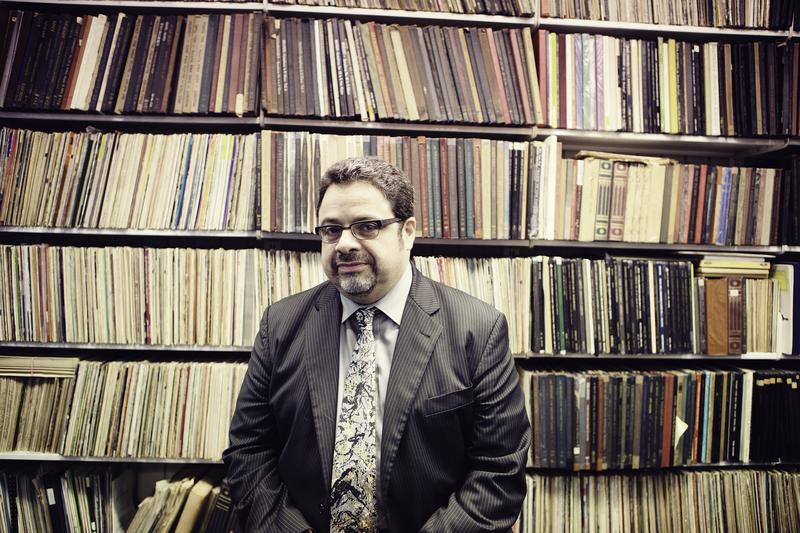 ARTIST: The Auction Project

DOWNLOAD:

  
GIG: Wednesday through Saturday night at Birdland ($40)

The group known as The Auction Project combines Afro-Latin percussion, post-bop jazz, and traditional Celtic music. Unlikely as it sounds, the result is a winner. The group, which features noted pianist and composer Arturo O'Farrill, sax player David Bixler, and accordionist Victor Prieto, has created a very cool new fusion. Here's their take on the Scottish melody known as "Beare Island Reel." It's off their upcoming September release, titled Slink.

The Auction Project is playing at Birdland, tonight through Saturday.