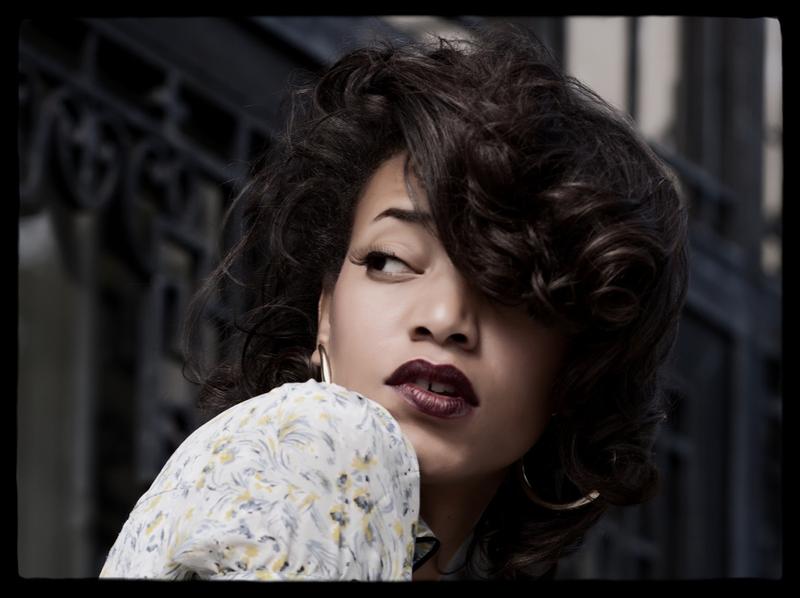 ARTIST: Alice Smith
DOWNLOAD:
GIG: Wednesday night at Music Hall of Williamsburg ($25)
Jazz and soul singer Alice Smith's debut was called For Lovers, Dreamers, And Me – a title that was actually cribbed from The Muppets. Smith received a Grammy nomination for that album, but it took another SIX years to record a follow-up. The wait was well worth it. Download "Fool For You," from Alice Smith's 2013 album She.
BONUS: Watch Alice Smith perform "Fool for You."