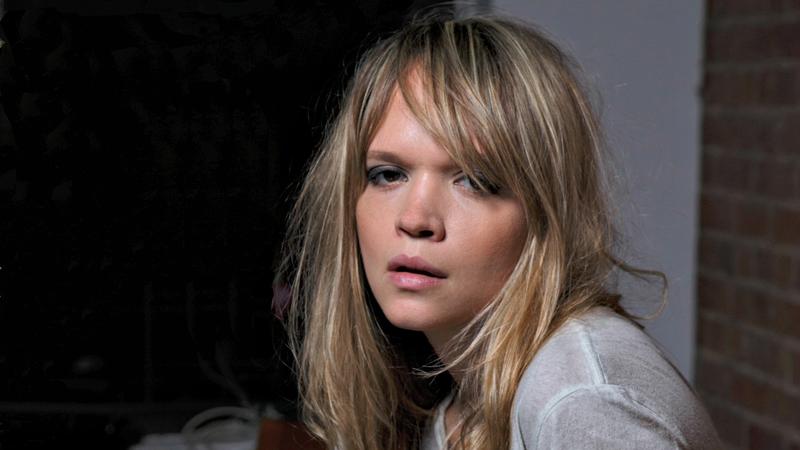 ARTIST: Alexia Bomtempo
DOWNLOAD:
GIG: Tuesday night at Joe's Pub ($15)
Alexia Bomtempo is a Brazilian-American singer. Last year she released I Just Happen To Be Here – a collection of English-language songs, written by the great Brazilian songwriter Caetano Veloso. Bomtempo's version of "It's A Long Way" keeps the rhythm of the original, but adds a new level of depth. Alexia Bomtempo is at Joe's Pub tonight.