SchoolBook
Offers for Gifted and Talented Programs Increase, Disparities Persist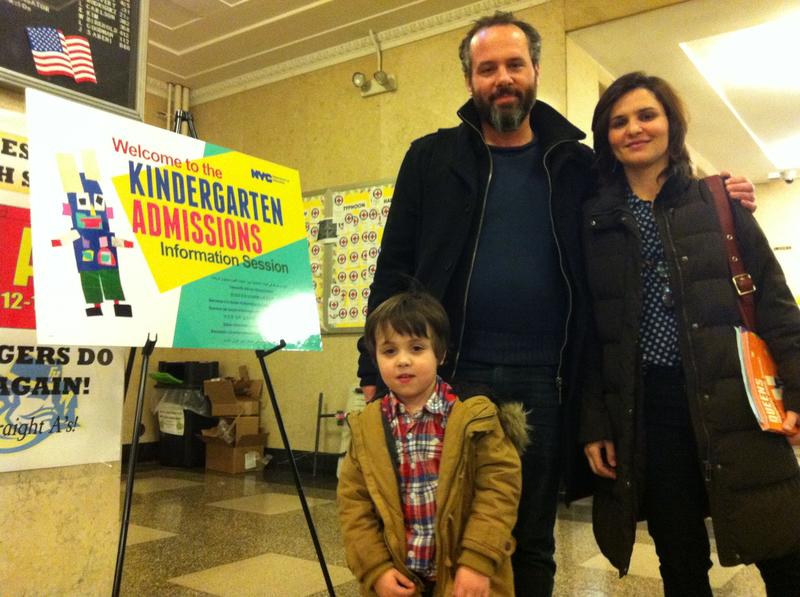 More than 60 percent of students who applied to gifted and talented programs received an offer, an increase from 54 percent last year, according to the Department of Education. But the total number of students offered seats was slightly less: 4,831 applicants received offers compared to 5,217 last year.

That number includes students entering kindergarten through third grade. They scored high enough on the two qualifying tests to be eligible for gifted and talented programs. Overall, 38,028 children were tested and 10,001 were found eligible — or 26.3 percent. That's a lower rate than the 32.7 percent who were eligible last year, after the city changed the testing system.

As usual, children entering kindergarten had the highest rate of admissions, with more than 75 percent of those who applied receiving an offer compared to 68.5 percent in 2013. Among rising third-graders, only 27.5 percent of eligible students who applied received an offer because so few seats are still available for older students.

This year's breakdown also shows how some parts of the city have far more seats than others to meet the demand. Manhattan's District 2, which includes lower Manhattan and the Upper East Side, had the greatest number of children tested and found eligible. A total of 449 children were offered seats for kindergarten. By contrast, only 78 rising kindergarten students were tested in District, 23, which includes the high poverty Brooklyn neighborhood of Brownsville where fewer than 10 students were offered seats.

As a result, District 23 was among at least five districts that did not have enough students to fill a whole gifted and talented kindergarten class. The others included Districts 7 and 12 in the Bronx, plus District 19 and 32 in Brooklyn.

The city's policy is to send students to other neighboring districts for gifted and talented classes if there aren't enough to fill a class in their home district.

The quest to get into the five ultra-competitive citywide programs, which take the top-scoring students from all over the city, got even tighter this year. Only 9 percent of tested students were found eligible, compared to 15 percent last year. The Department of Education did not say how many of those students were offered seats in the five schools, which include NEST+M and Anderson.
Parents have until June 6th to register.