Studio 360
The Getty Museum Recaps Game of Thrones in Fine Art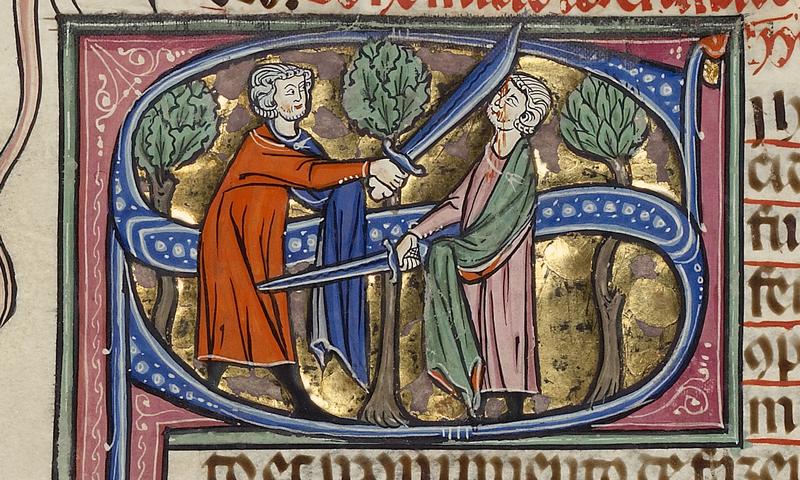 If you're a Game of Thrones fan facing a midweek slump, The Getty Museum has your fix. History meets fantasy on the Getty's Tumblr where each week they "unpack Sunday's episodes through medieval masterpieces."
The Getty tracks "medievalisms" in each episode of Game of Thrones, pulling from works in their collection to show that while Westeros is an imagined world, some of the goings-on there — including many of the goriest bits — really happened in ours. This week: goblets, armor, sword fighting, death by fire, skulls, and more. (See a slideshow below). After watching the television show, these images ground the fantasy in sometimes splendid, sometimes disturbing reality. And for those not yet caught up on Sunday night's episode, fear not, this summary is relatively spoiler-free.
In just one Getty recap, we were introduced to eleven pieces of medieval art, making it a great way to visit the Getty while indulging your Game of Thrones habit.
See the full recap for last Sunday's episode here.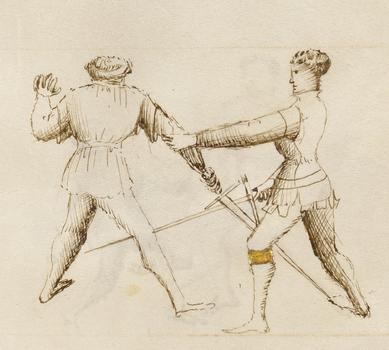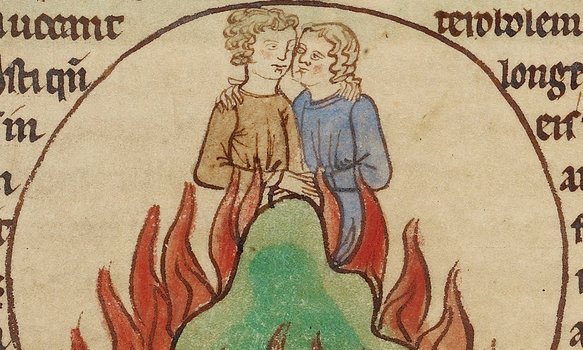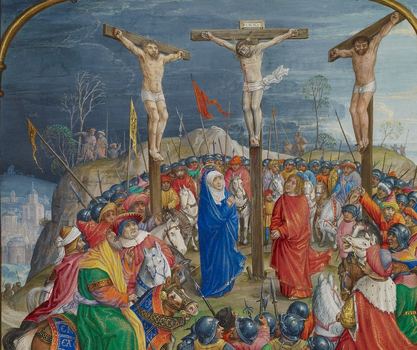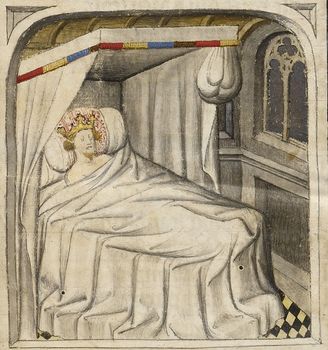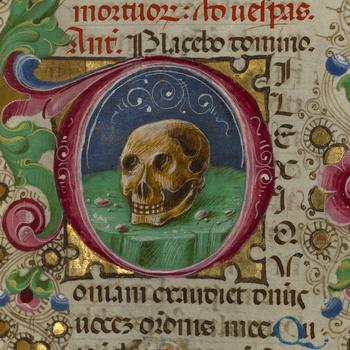 of