Episode #97
Will Getting A Mortgage Get More Expensive?
Friday, March 14, 2014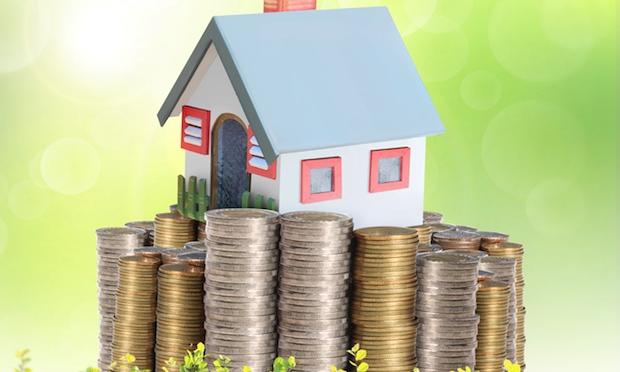 (Denphumi/Shutterstock)
During the height of the financial crisis, mortgage giants Fannie Mae and Freddie Mac were bailed out by taxpayers to the tune of $187 billion. Now, more than five years later, they're on track to pay all that back and more. But then what? Joe Nocera of the New York Times and Heidi Moore of the Guardian discuss the latest bipartisan plan from two senators that would mean the end of Fannie and Freddie, and possibly change how we buy a home and how much it costs. There's a lot of doubt that Congress will even vote on the legislation in an election year, but it could be the first step in ending government involvement in the housing market. Plus, the battle over Herbalife, and SeaWorld: Good bye killer whale shows?