Children Getting a Break from the City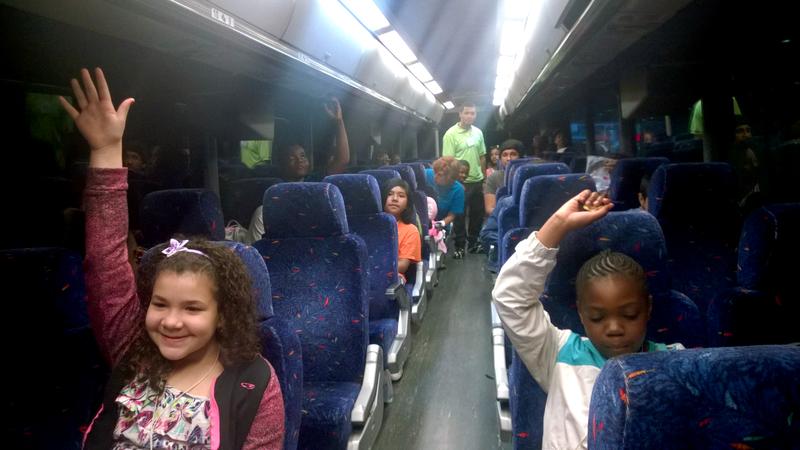 Kids accustomed to subways and grimy city pavement will be spending the summer living with host families in more rural areas of New York. Hundreds of children from low-income families boarded buses today bound for upstate New York, other Northeast states and Ontario, Canada. 
The Fresh Air Fund will sponsors summer vacations for 4,000 children in the countryside and in small-town communities this summer. The program was founded in 1877.
Khaaliq Ford, 17, from Flatbush, Brooklyn, has stayed with a host family in Latham, NY, for 12 years. He said he was nervous at first to get off the bus and meet his host family. But he has since built a strong relationship with them, which brings him back every summer. "It makes you wanna do better in life, maybe change where you live one day, change what you can do," said Ford, "It opens up your mind a lot."
Most of those escaping the city get to swim and hike; some also water ski and try out zip-lining. Joran Gittens, 14, from Staten Island, said the vacation literally lets him get some space. "If I'm over there, there's no building behind mine, so I can walk around and stuff," said Gittens, "Over here in the city, if I walk a block there's a bunch of other people."
The free vacations range from one week for first timers to all summer for some returning kids.