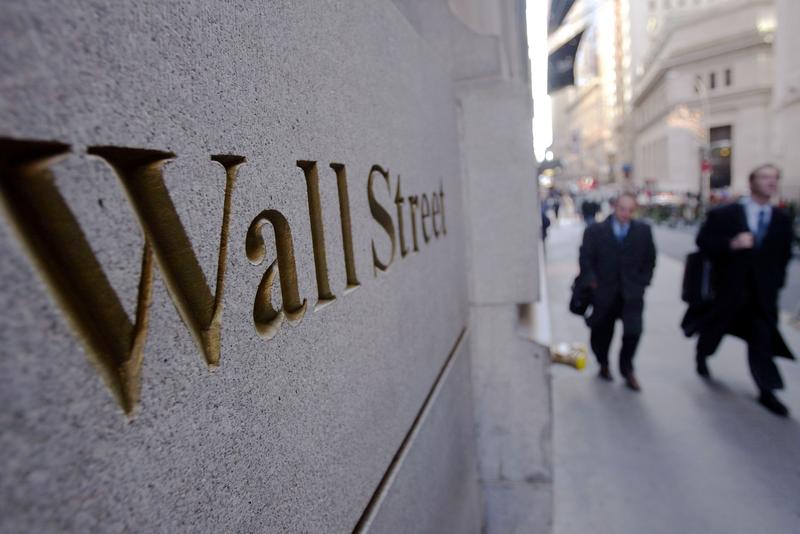 What's insider trading and what's not?
Recently, celebrity golfer Phil Mickelson was named in an insider trading scandal that involves the nation's largest milk producer and a well-known, Las Vegas gambler.
Federal prosecutors charged Thomas Davis, former chairman of Dean Foods, with giving insider information about the company to sports gambler William Walters, in exchange for business opportunities and $1 million in unpaid loans. Walters was also charged; his attorney denied any wrongdoing. Davis has pleaded guilty.
Mickelson allegedly received some inside tips from Walters about Dean Foods and used that information to buy shares in the company, making nearly $1 million.
But Mickelson was not charged with insider trading. In a civil complaint, he was listed as a "relief defendant" and has agreed to pay back the money earned.
This week on Money Talking, Bloomberg Businessweek's Sheelah Kolhatkar, who wrote about the case in this week's magazine, and John Coffee, professor at Columbia Law School and an expert in securities law, discuss what's legal and what isn't when it comes to insider trading.
Music Playlist
Good Times

Artist: Podington Bear

Album: Upbeat