'Get out' Is a Movie for the Times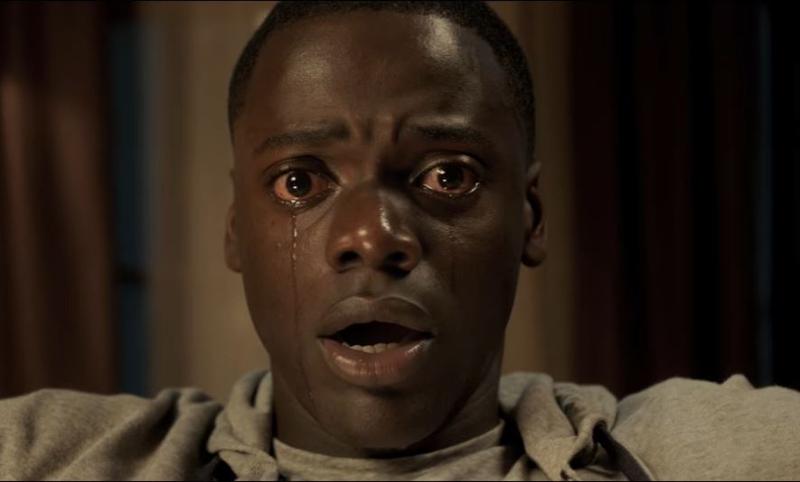 "Get Out," the directorial debut for writer and comedian Jordan Peele, has not only been widely praised by critics and fans, it's been a box office hit. Made for $4.5 million, the film grossed over $111 million this weekend.
The film, starring Daniel Kaluuya and Allison Williams, tells the story of a black man meeting his white girlfriend's parents for the first time — mixing comedy with horror to comment on race.
"It's the perfect genre for race and racism in America," said WNYC's culture critic Rebecca Carroll. "Using the premise of actual, legitimate fear of violence and warfare that exists for black people in mostly white spaces."
Carroll spoke to WNYC's Jami Floyd.