The Brian Lehrer Show
Georgia as Political Bellwether; Political Views in NYC Classrooms; Getting Beyond 'Sectarianism'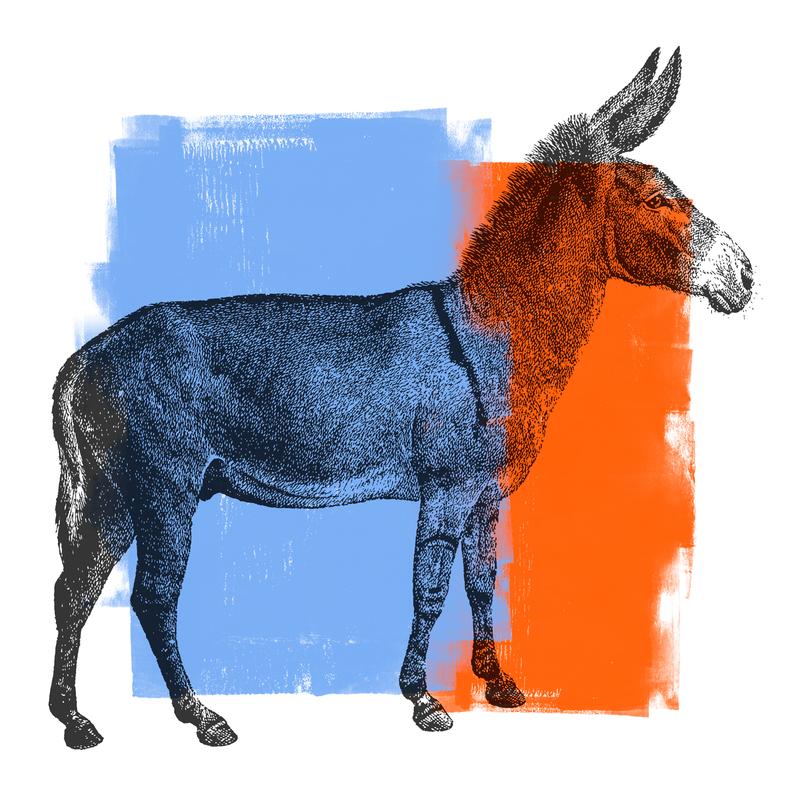 Coming up on today's show:
Stacey Abrams, House minority leader for the Georgia General Assembly and State Representative for the 89th House District (D), talks about how Democrats are mobilizing around Tuesday's special election in Georgia's 6th district for the House seat up for grabs — an election many say is a bellwether for how the 2018 midterm elections may swing.
Sarah Gonzalez, WNYC and NJPR's northern New Jersey enterprise reporter, discusses how New York City teachers are grappling with what's appropriate to say at school these days — and what's not.
Nader Hashemi, director of the Center for Middle East Studies and an associate professor of Middle East and Islamic Politics at the University of Denver's Josef Korbel School of International Studies and Danny Postel, assistant director of the Middle East and North African Studies Program at Northwestern University, the co-editors of Sectarianization: Mapping the New Politics of the Middle East (Oxford University Press, 2017), look at the political, economic and religious and ethnic divisions across Middle Eastern societies to get beyond the catch-all explanation of conflict from "sectarianism."