The Takeaway
With Generational Shifts, The New Sharing Economy Flourishes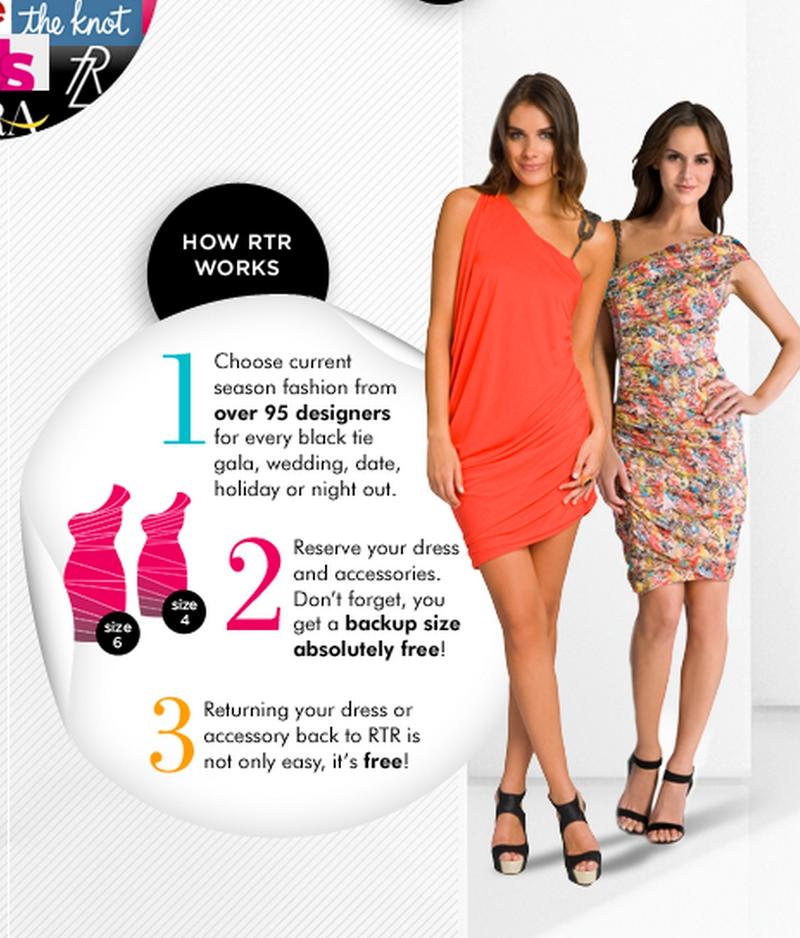 Over the past decade, researchers have noted key behavioral characteristics of the millennial generation. Fewer millennials are willing to spend their money on expensive consumer goods, such as cars and homes, perhaps because they came of age in the Great Recession.
As millennial rent their homes and share their cars, they're doing so in cities, rather than suburbia, a trend that also fuels the sharing economy.
Arun Sundararajan, professor at New York University's Stern School of Business, is an expert on the sharing economy. He says the new investment in renting is fueled by the rise of the internet and urbanization, and he sees the focus on sharing as an innovative avenue of consumption with potential to expand the economy.
The millenial tendency to rent caught the eye of Jennifer Hyman, the co-founder and CEO of Rent the Runway, a company that allows its customers to rent luxury designer clothes and accessories for a tenth of the retail price. 
"Across many different sectors of the economy, I saw that consumers had more willingness to rent things," Hyman explains. "We see this in the music business where we've gone from buying songs on iTunes to renting our music via services like Spotify. Or in transportation we're using services today like Zipcar, Uber, Halo and Lyft.
"There's definitely been a generational shift in what we value and what we purchase," Jennifer adds. "If you look at average people in their 20s or their 30s today, they're spending relatively less of their salary on things like purchasing a home, purchasing furniture, and relatively more on experiences, like going on trips, or having the collection of memories that they have."