General Omar Bradley Part II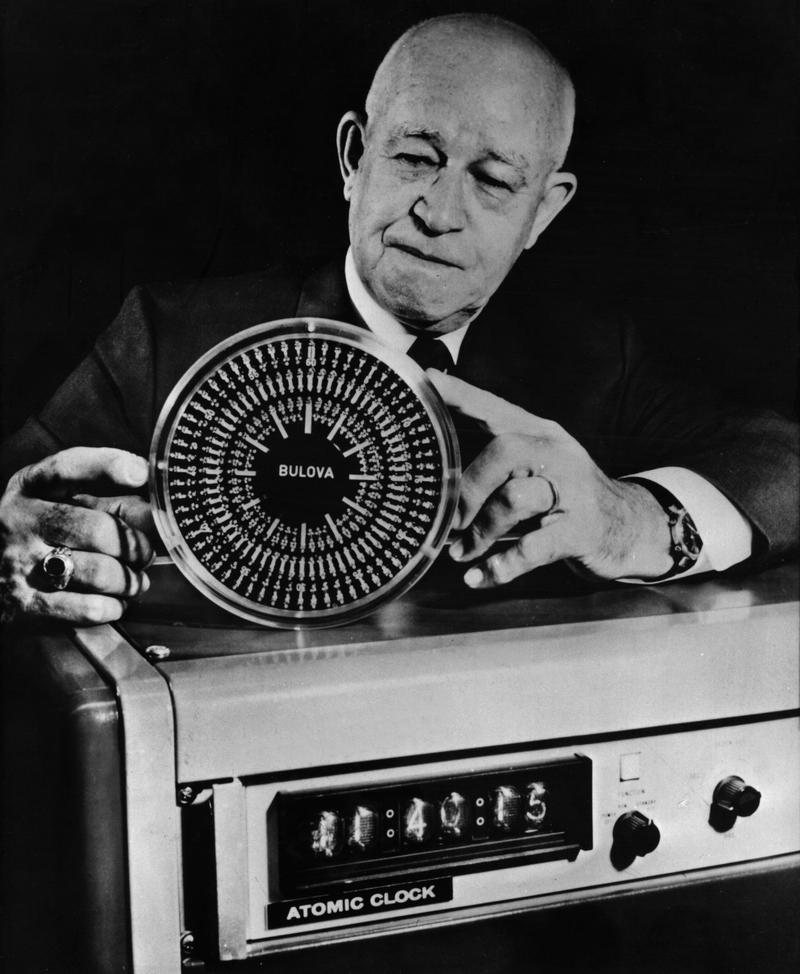 Part two of a two part interview with General Bradley. General Bradley, now Chairman of the Board of the Bulova Watch Company, discusses the similarities between working in business and working in the army. He also goes into detail about his specific involvement with Bulova, as well as his strong disinterest in entering politics.

This interview has been edited down from its original length.
WNYC archives id: 56187