Gender Wage Gap Persists in New York City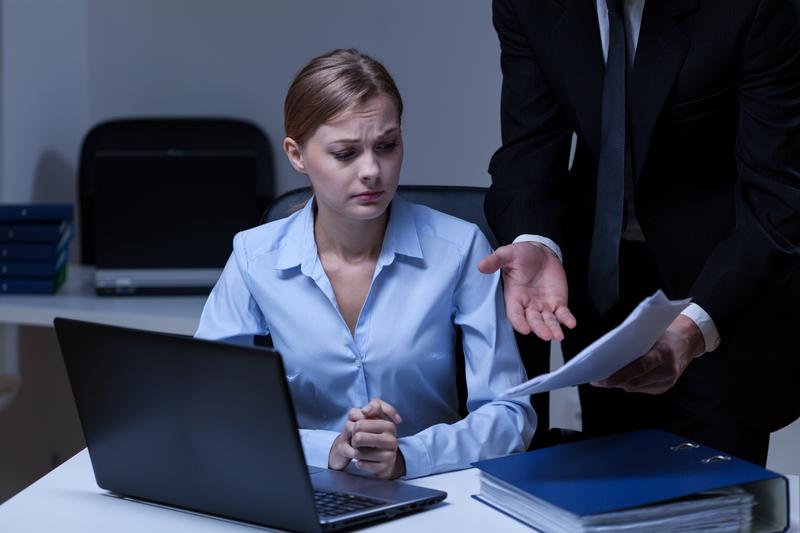 The state of Massachusetts is one step closer to achieving equal pay for women and men.  Gov. Charlie Baker signed a law on Monday that prohibits employment practices that can result in salary discrimination, including a ban on asking potential hires about salaries earned at previous jobs.
But what about New York?  Gov. Andrew Cuomo signed a package of gender equality bills last year, including a provision to reduce the wage gap.  But some don't think it's enough. 
New York City Public Advocate Letitia James thinks that the city should follow in Massachusetts' footsteps, especially because some groups of women are more affected by the wage gap than others.
"Inquiring about salary history particularly disadvantages women who take time off to raise children.  So it's really critically important that we do all that we can do to narrow the wage gap, and that we not penalize women for caring for their families," she said.
On All Things Considered, James sat down with WNYC's Richard Hake to talk about the wage gap and city legislation that could make it better.