Gaultier's Corsets for Madonna, Now in a Brooklyn Museum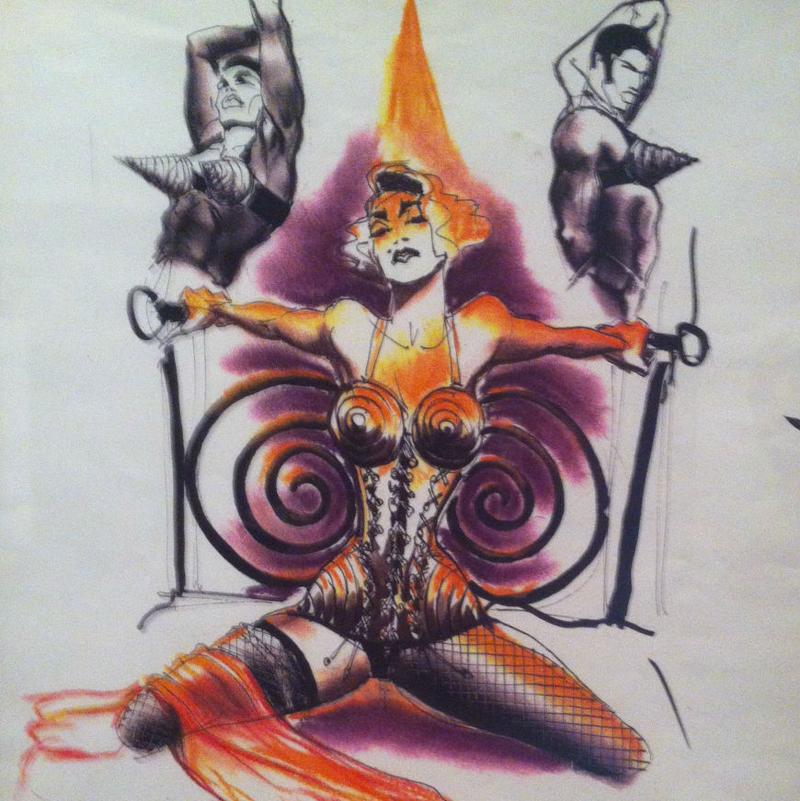 Pop star Madonna's pointy corsets are now museum material. They are part of French designer Jean Paul Gaultier's new show at the Brooklyn Museum.
The exhibit includes 130 outfits and 32 animated mannequins who talk and have facial expressions (see one in action in the video below).
Gaultier said he resisted the idea of having his collection in a museum at first, and he still doesn't think dresses are the same as paintings.
"I don't speak about fashion as an art, but I should say it is to reflect  the desire, the society and the moment," he said.
The designer said he is happy his work is featured in Brooklyn, instead of Manhattan.
"Brooklyn is a very hip part of New York," he said. "So I am very flattered that at my age I am in the hip one, you know." 
"Jean Paul Gaultier: From the Sidewalk to the Catwalk" was first on view at the Montreal Museum of Fine Arts, and it will be presented in 10 cities.
To listen to Gaultier explain why he doesn't think fashion is art, click on the audio link.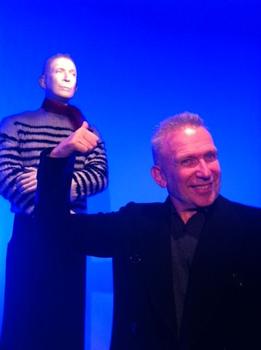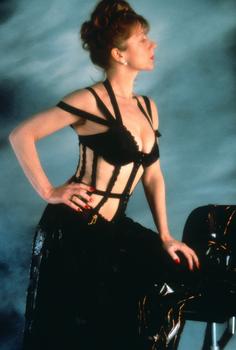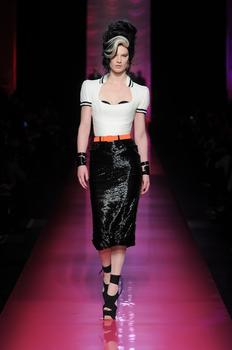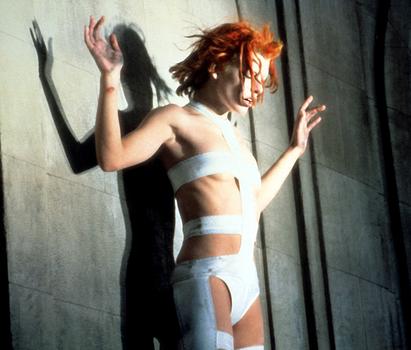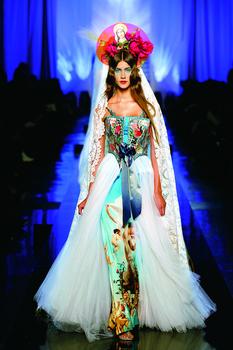 of