Soundcheck
Gary Clark Jr. Plays Live; The Legacy Of Stax Records; That Was A Hit?!? On Candyman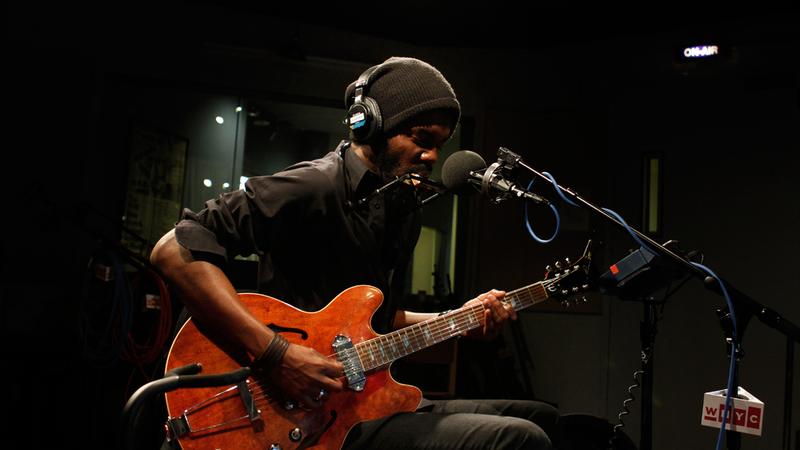 In this episode, Soundcheck revisits some recent favorite segments.
First: A few years ago the guitar world needed an infusion of new blood. Enter Gary Clark Jr. Since his arrival on the blues scene, the Austin native has been name-dropped by Alicia Keys, gigged with the Rolling Stones and played for President Obama -- and he's not even 30 yet. Clark Jr. plays a bluesy solo set in the Soundcheck studio, and recounts the time that he woke up on the sidewalk in front of a NYC hair salon.
Then: Stax Records built a soul music empire, but Memphis music historian Robert Gordon says it was more than a record label: Stax provided a refuge from the racial tensions roiling the South in the 1960's.
And: A hip hop edition of Soundcheck's series, That Was a Hit?!?, about the surprising pop chart success of a song by the rapper Candyman that became a phenomenon in 1990.