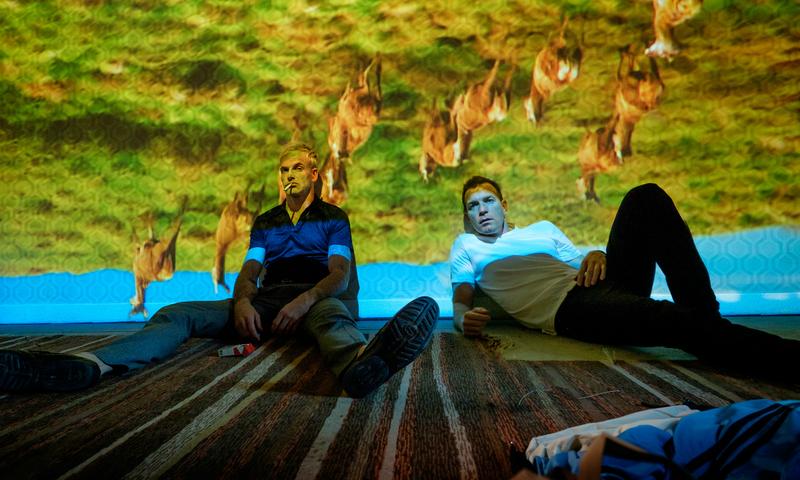 In 1996, Garry Fraser was a young heroin addict and dealer living in Edinburgh, which may have made him the perfect demographic for "Trainspotting," a movie about young heroin addicts in Edinburgh. He also used the movie as an excuse to keep using heroin. But less than a decade later, he began to get clean, and started following his passion for writing…which led to a passion for filmmaking. This year marks a huge credit for Garry – he ended up working as a second-unit director for "T2: Trainspotting," the sequel to the 1996 film. He told Studio 360 how he ended up behind the scenes.
Video: Garry Fraser's first short film "IN 4 LIFE"
Video: Garry Fraser's "Tolerance"
Music Playlist
Born Slippy

Artist: Underworld

Label: Tvt

Deep Blue Day

Artist: Brian Eno

Album: Apollo

Label: Parlophone Catalogue

Whitest Boy on the Beach

Artist: Fat White Family

Album: Songs for Our Mothers

Label: Fat Possum

Eventually But

Artist: Underworld

Album: T2 Trainspotting

Label: Interscope