SchoolBook
Where Rich and Poor School Districts are Side by Side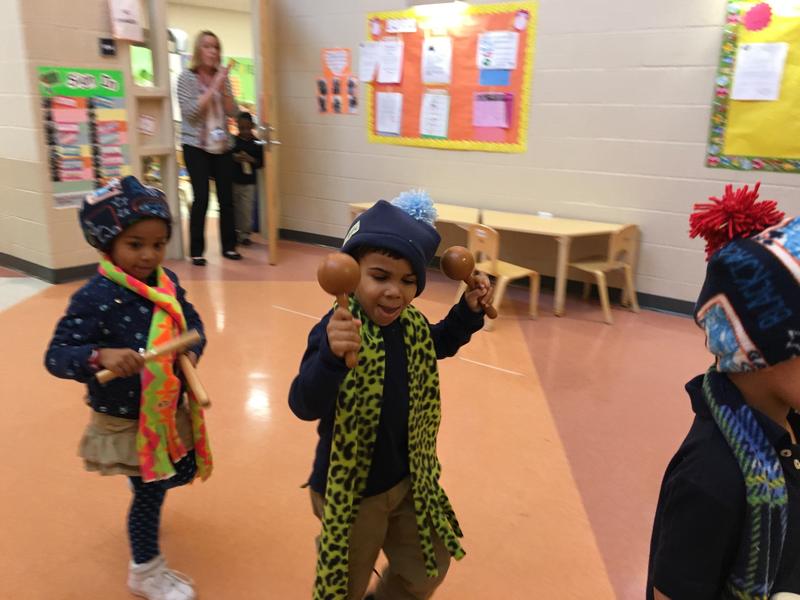 A new report finds New York and New Jersey have some of the largest gaps in the nation between rich and poor school districts.

The non-profit group EdBuild compiled a list of the 50 most economically segregated school boundaries by looking for neighboring districts with the biggest differences in child poverty rates.
The report's authors used child poverty instead of free lunch status because they consider it more reliable; a family eligible for free or reduced price lunch could make almost twice as much as one at the poverty rate.
In New Jersey, Camden and Paulsboro were ranked at 39 and 40, respectively. Paulsboro's child poverty rate is more than 41 percent compared to less than 6 percent in neighboring East Greenwich Township. The comparison is very similar for Camden and Haddon Township. And average household income in Camden is about $28,000 compared to $241,000 in Haddon.
State law requires New Jersey to level the playing field in school district spending, but Ed Build C.E.O. Rebecca Sibilia said Haddon can still raise much more in property taxes and parent fundraising than Camden.

"And so our low income districts, and this isn't just in Camden this is across the nation, become subjected to state politics in order to get resources to fund their schools," she explained.

In New York, the biggest gaps between rich and poor districts were found upstate around Syracuse (ranked at 15), Rochester (22) and Utica City (25). Those rust-belt cities had poverty rates that were more than 35 percentage points above those of their wealthier neighbors.
Downstate, New York City and its neighbors fell outside the 50 most economically segregated neighboring districts. But there were still big gaps between the city's 30 percent child poverty rate and wealthy suburbs such as Great Neck, at 7.5 percent.
Sibilia said she was surprised that the largest gaps were in Northeast states instead of the south. But she noted that southern states tend to draw their school districts according to county while those in New York and New Jersey are less predictable.
"It just opens the opportunity for school district borders to be used as state-sanctioned segregating tools," she said, adding that she hoped to see districts rethink their boundaries as a way of reducing segregation by wealth.