The Takeaway
A Game That Started with Segregation, Now Played with Pride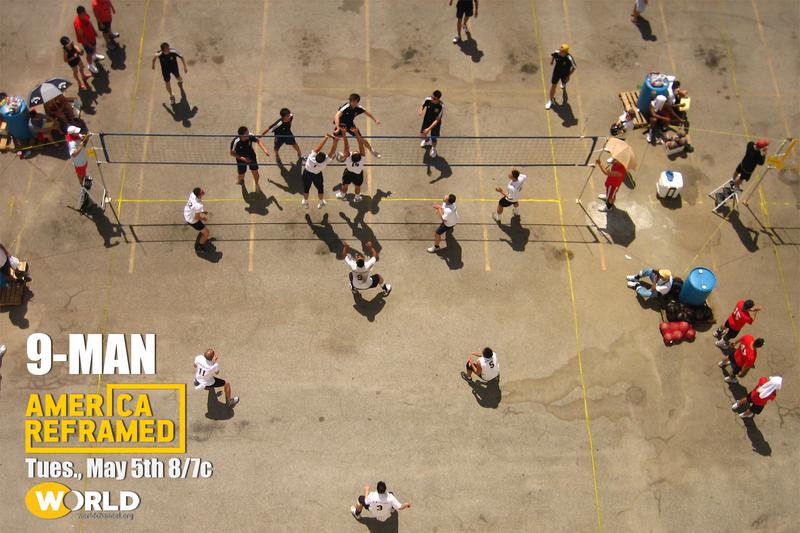 It looks like volleyball. It's played in parking lots. And for the decades that it's existed, its players have been almost exclusively Chinese-Americans.
The game is called 9-man, and it developed during a time when anti-Chinese sentiment and laws forced Chinese-Americans to socialize almost exclusively amongst themselves.
Today, it continues to be played in Chinatowns across North America, as a gritty, athletic tradition born from segregation, but now enjoyed with pride.
A new documentary called "9-Man" looks at the sport, its history, and some of its players. It will be making its television premiere on public television's WORLD Channel series America ReFramed on Tuesday, May 5th.
Ursula Liang is the film's director, producer and cinematographer. And Bobby Guen is one of the subjects of the film. A dentist by day, he coaches the 9-man team the Boston Knights by night. 
Today on The Takeaway, Liang and Guen reflect on the sport of 9-man and their upcoming film.
Check out a trailer for "9-Man" below.