Each episode of HBO's Game of Thrones starts with a map of Westeros — as the camera sweeps over each kingdom, it sprouts castles, towers, and cities with beautiful precision. Matthew Reinhart has managed to reproduce the magic of CGI in an ancient medium: paper. When you open his Game of Thrones: A Pop-Up Guide to Westeros, the pages fan out and every castle magically pops up in its right place. 
In recent years, pop-up books have reached a level of complexity and sophistication previously undreamed of; the field is now called paper engineering. People often ask Reinhart what program he uses to design his books; astoundingly, the work is almost all by hand. (Watch him work here.) "My job is arts and crafts," he says, "I cut and fold paper and pull it all together." Reinhart works on a project with 3D collages of white paper hinged with tape. After months of designing and troubleshooting, the pop-ups are pulled apart, scanned, and the files sent to China, where an assembly line — possibly hundreds of people — glue the pieces together to create each page of the book.
That exquisite and labor-intensive craftsmanship means pop-up books are expensive. Reinhart says his commissions and royalties are sharply down since the financial crash, and that publishers are commissioning simpler, pared-down books at a lower price point. 
One veteran of the bookselling business fears this process won't go well. Peter Glassman owns the children's bookstore Books of Wonder, in Manhattan. He's recounts one highly successful artist who was stymied by edits. "The publisher kept sizing them down, simplifying the pop-ups, making the books smaller, less exciting, less visually enchanting. And they stopped selling as well!"
Slideshow: Matthew Reinhart's Pop-Up Worlds
Music Playlist
Main Title

Artist: Ramin Djawadi

Album: Game of Thrones

Label: Varèse Sarabande

It's Only A Paper Moon

Artist: Cliff "Ukulele Ike" Edwards

Album: Singin' In The Rain - The Best Of

Label: Stardust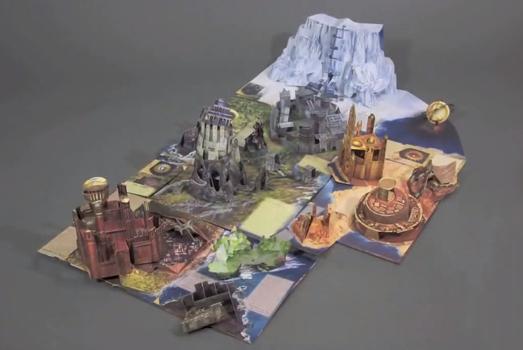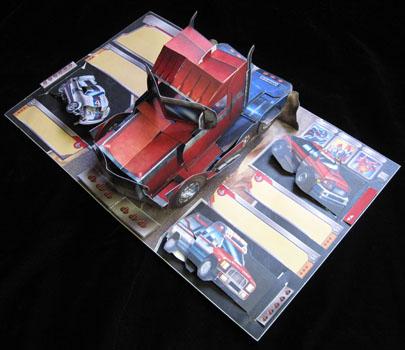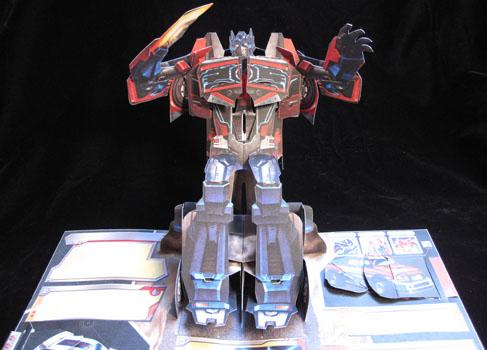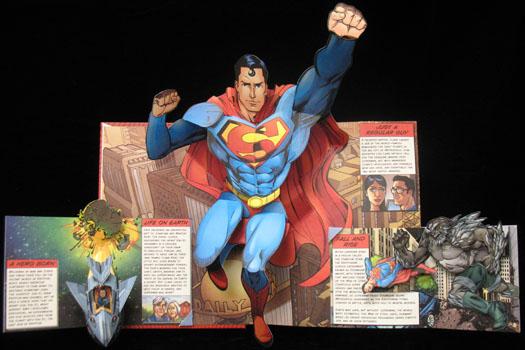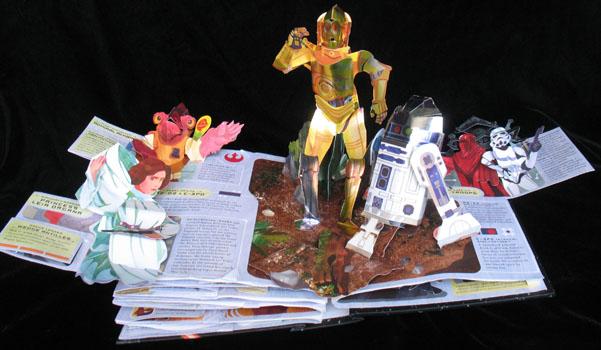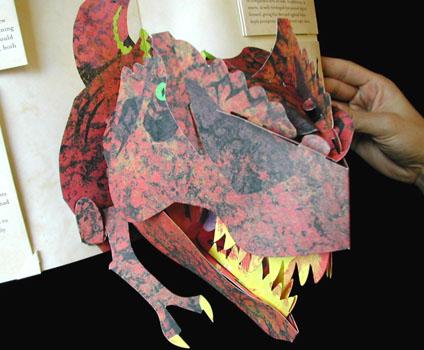 of