Gains Reported As Offensive Against ISIS In Mosul Begins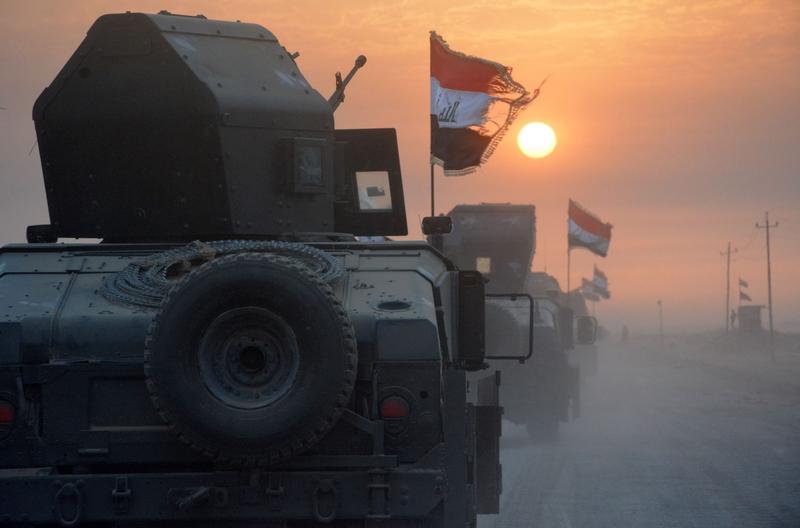 Iraqi and Kurdish forces, aided by U.S. airstrikes, launched the long-awaited mission to retake Mosul from ISIS today.
Officials say Kurdish forces seized several villages on the outskirts of the city in the early hours of the offensive. ISIS seized Mosul in 2014, and it is the last remaining stronghold for the group in Iraq.
Here & Now's Jeremy Hobson checks in with BuzzFeed's Mike Giglio, who has been on the front lines.
Guest
Mike Giglio, Middle East correspondent for BuzzFeed News, based in Istanbul. He tweets @mike_giglio.
Copyright 2016 NPR. To see more, visit http://www.npr.org/.