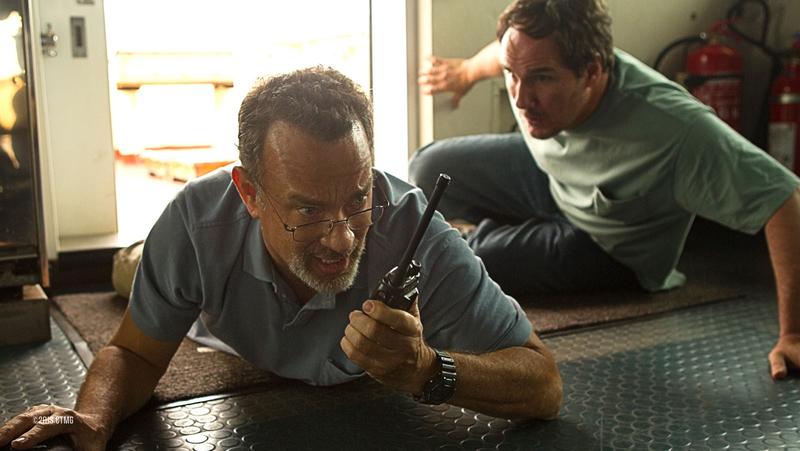 On this week's episode of Gabfest Radio, Political Gabfest panelists Emily Bazelon, John Dickerson, and David Plotz discuss the implications of the government shutdown and debt ceiling fight for the future of American politics, and whether teens should be allowed to post publicly on Facebook.
On the Culture Gabfest, panelists Stephen Metcalf, Dana Stevens, and Julia Turner discuss the new movie Captain Phillips, whether the SAT's essay section encourages the wrong kind of writing, and Alice Munro's Nobel Prize for Literature. 
You'll find links to some of the items mentioned in this episode on the Political Gabfest and Culture Gabfest show pages. You can also join the Gabfest discussion all week long at the Political Gabfest Facebook page and the Culture Gabfest Facebook page.