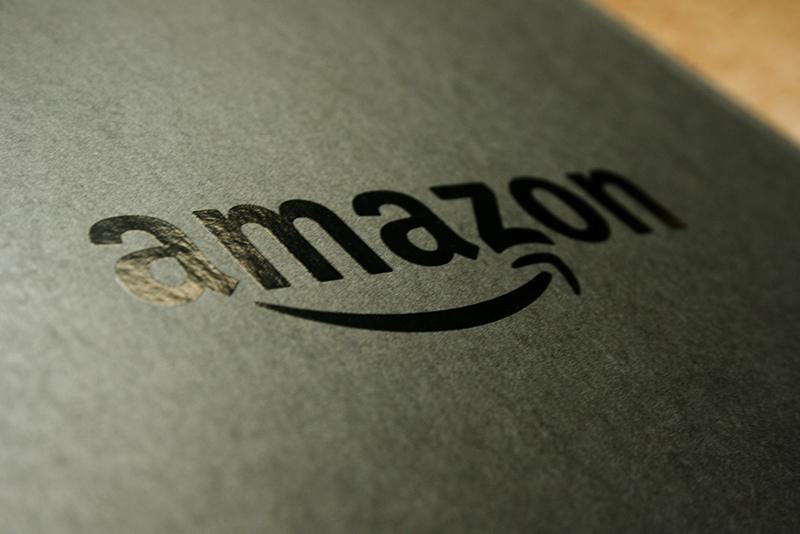 The Gabfest panelists have much to talk about this week: Obama's foreign policy, Amazon's attempts to get more money from its customers, the advent of trigger warnings, and more.
On the political spectrum of Gabfest, the panelists focus on what's new with Obama. Politicians and the media have been harsh on him recently in light of the struggles occurring between Russia and Crimea. Some have said that Obama's U.S. foreign policy is a rehash of Carter's blunders.
On the cultural side, the panelists chat about the popular television show The Americans, Joe Weisberg's FX series about Soviet spies living undercover in 1980s suburban D.C. Then, you may have heard Amazon raised its Prime membership fees. We'll discover just how much these costs break down in the grand scheme of things based on George Packer's recent New Yorker piece. Lastly, the critics discuss the emergence of "trigger warnings" on the Internet and in college classrooms, put in place to warn those with PTSD of potentially harmful content.
You'll find links to some of the items mentioned in this episode on the Political Gabfest and Culture Gabfest show pages. You can also join the Gabfest discussion all week long at the Political Gabfest Facebook page and the Culture Gabfest Facebook page.