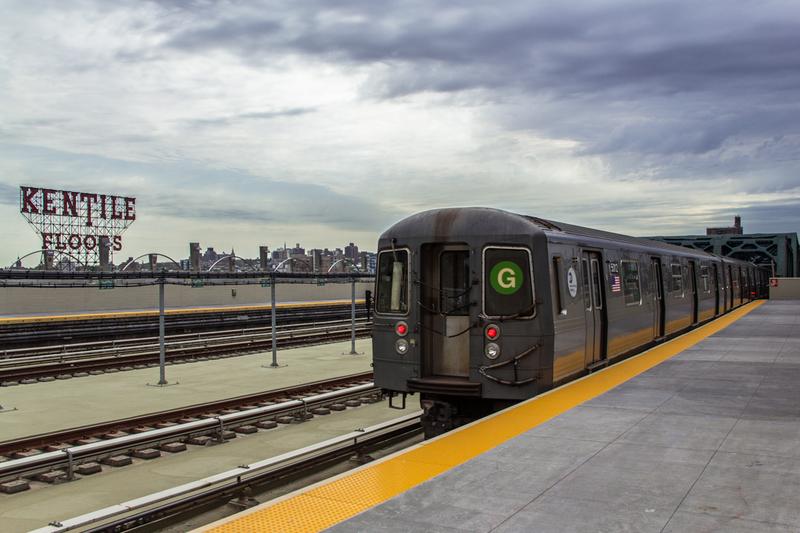 One of NYC's fastest-growing subway lines just got a service bump: the MTA is now running G trains every eight minutes — instead of every ten — from 3pm to to 9pm on weekdays. That translates to a 25 percent increase.
And weekend M service just got a boost, too:
#SubwayNews: Weekend #M service runs to Manhattan begining today, first time since 1958. http://t.co/NZwStoHITC

— NYCT Subway Service (@NYCTSubway) June 8, 2014
(These service adjustments are based on an MTA report from last year, when it originally announced it would be making some tweaks.)
But the G train euphoria may only last so long: due to Sandy-related repairs, the MTA will shut down G train service between Queens and Brooklyn for five weeks later this summer.
Perhaps the video below, which chronicles the range of emotions experienced by G train riders, will provide some solace. (h/t Brokelyn)