The Takeaway
Global Community Readies for a Post-U.S. Trade Era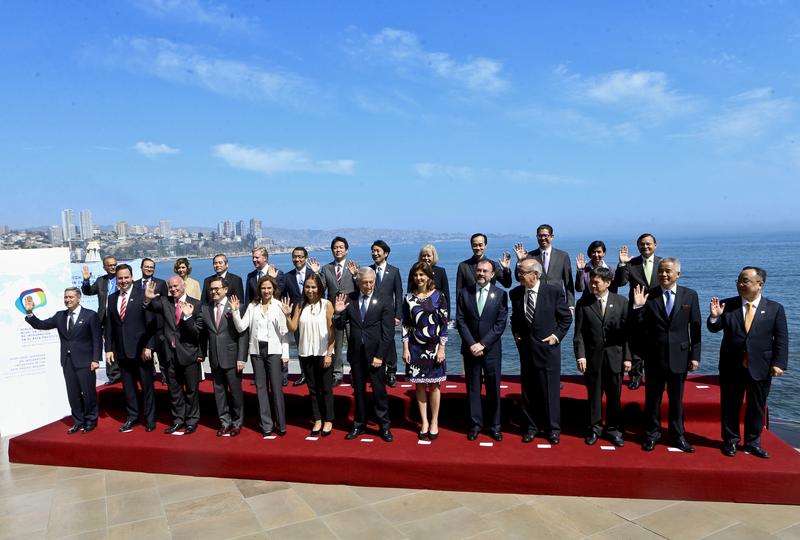 Click on the 'Listen' button above to hear this interview.
What would the world look like without the United States part of one of the world's most massive trade deals? This week, world leaders from Pacific Rim countries and from places like China, Mexico, and Canada are meeting to figure that out, by discussing the future of trade after the Trans Pacific Partnership.
President Donald Trump's abandon pulled the U.S. out of the TPP shortly after taking office. Trump's "America First" approach has raised questions about how these countries plan to move forward on global trade partnerships.
Carlo Dade, director of trade and investment policy for the Canada West Foundation, a Calgary-based think tank, talks about the meeting, as well as who benefits and who's at a disadvantage with the U.S.'s new role in global trade.