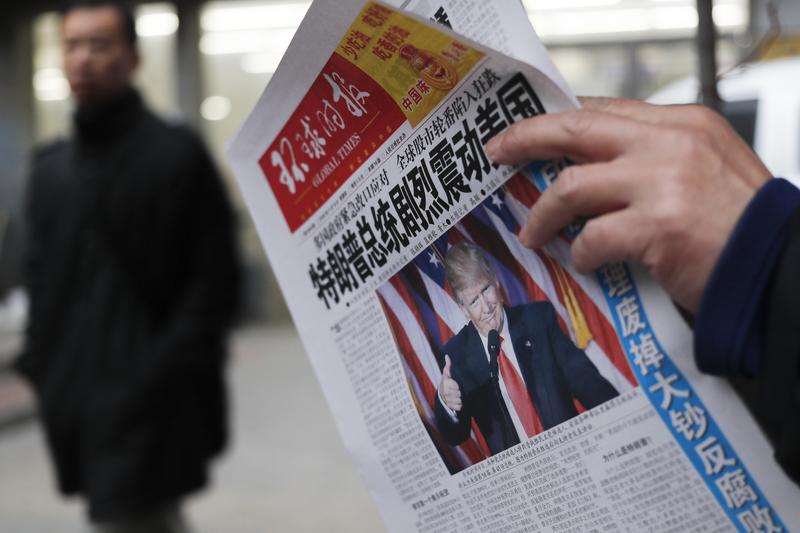 President Donald Trump has talked with 18 foreign leaders since taking office. President Xi Jinping of China has not been among them. 
The new administration's foreign policy has focused on Europe and the Middle East so far, but during the campaign, President Trump hammered China on the trade deficit between the two countries.
To give the administration some guidance on US-China relations, the Asia Society rounded up a group of 14 experts, from diplomats to economists, to compile some recommendations. 
Orville Schell, the director of the Center on U.S.-China Relations at the Asia Society, joins us to assess the US-China relations.