The Takeaway
The Future of Pharmacies & Lethal Injections in Missouri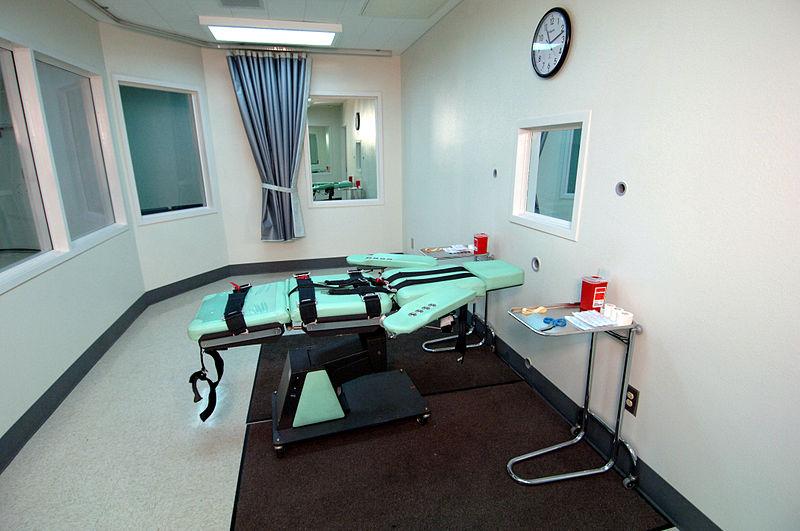 The State of Missouri has a new protocol for executions, put in place only last month, and about to be put into practice for the first time this week.
On Wednesday, a man on death row is set to be executed by the lethal injection of a drug called pentobarbital. It's commonly used to euthanize animals.
But the manufacturer of pentobarbital doesn't want the drug to be used to kill humans, so the state is buying it from an unregulated compounding pharmacy.
And we don't know which compounding pharmacy—because it's now illegal in Missouri to name the manufacturer, supplier, or compounding pharmacy who is selling the state the execution drugs.
This story is about how public policy on the death penalty in Missouri came to be in tension with global drug-manufacturing markets.
Political reporter Chris McDaniel has been covering the controversy for St. Louis Public Radio. He joins The Takeaway to discuss the latest developments surrounding the death penalty in Missouri.