The Takeaway
An Uncertain Future for the 47 Million Who Rely on Food Stamps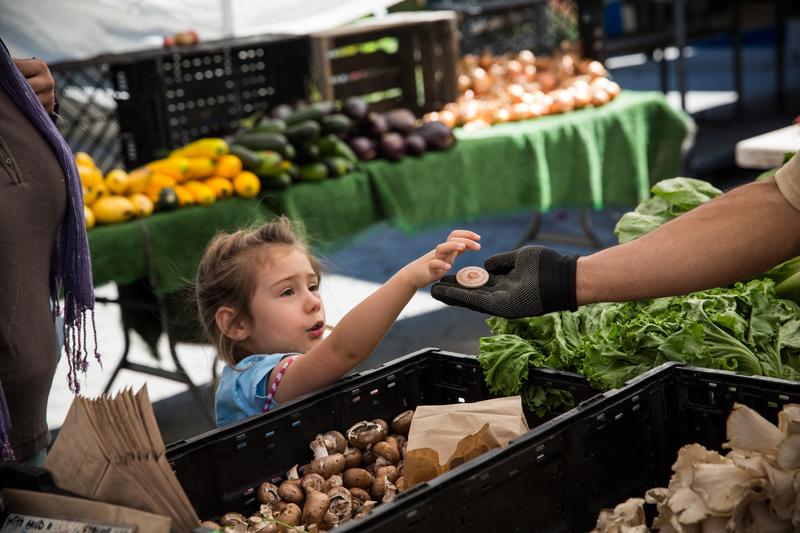 Lawmakers in Washington are grappling over the nation's $500 billion farm bill in an effort to agree on a new five-year plan before the end of the year.
One of the most talked about elements of the bill is the fate of the Supplemental Nutrition and Assistance Program (SNAP), which is better known as food stamps.
Both the House and the Senate have found common ground on the decision to slash funding for food stamps. The Republican-controlled House is advocating cutting $39 billion from the program over the next 10 years, and the Democratic-controlled Senate is pushing for a $4 billion cut.
But for the 47 million Americans who rely on SNAP, the fiscal squeeze on food stamps is already being felt at home. On November 1 SNAP allocations under President Barack Obama's 2009 stimulus bill ended, trimming food stamps allocations by as much as $36 a month for a family of four.
Takeaway Washington Correspondent Todd Zwillich breaks down the political jockeying over the future of food stamps.