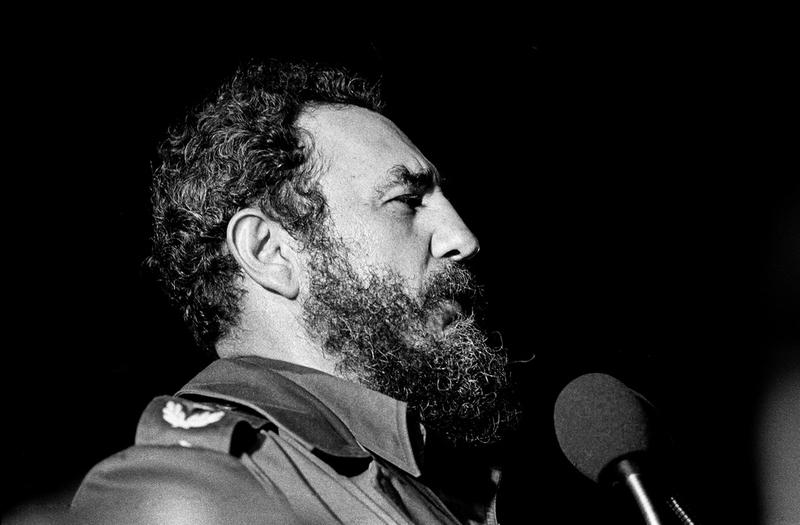 Click on the 'Listen' button above to hear this interview.
This weekend, former Cuban leader Fidel Castro died at the age of 90. His passing has brought forth both celebration and grief worldwide. A nine day mourning period began Saturday in Cuba, and the ashes of the Cuban dictator, who has been cremated, will be taken across the island throughout the week, and a formal mass and funeral will be held next weekend.
Castro, who had been in ill health for several years, passed power to his younger brother, Raul, a decade ago, but Raul is set to resign the presidency in 2018. 
Is Cuba on the edge of change? The Ladies in White, one of Cuba's most prominent dissident groups, called off their traditional weekly march for the first time in 13 years and beginning this week, U.S. airlines are scheduled to ramp up flights to Cuba.
Julia Sweig, a CBS News Cuba analyst and author of the book "Cuba: What Everyone Else Needs to Know," explores the future of Cuba.