The Takeaway
Furloughed Federal Worker Speaks Out on Government Shutdown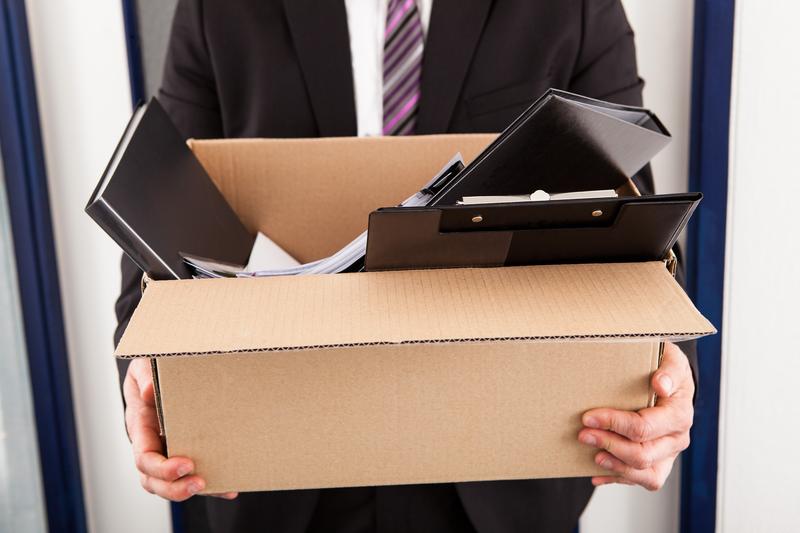 Working for the government used to mean job security, but that's not the case for about 800,000 federal workers who are now furloughed because of the government shutdown.
These workers are unsure when they will return to work or receive a pay check. 
Chris Butler is an electronics technician for the Navy and the Vice President of IFPTE, the International Federation of Professional & Technical Engineers. He joins The Takeaway to discuss how he prepared for the furlough and how he and his family will cope going forward.