Decrepit Port Authority Bus Terminal Gets a Little Extra Money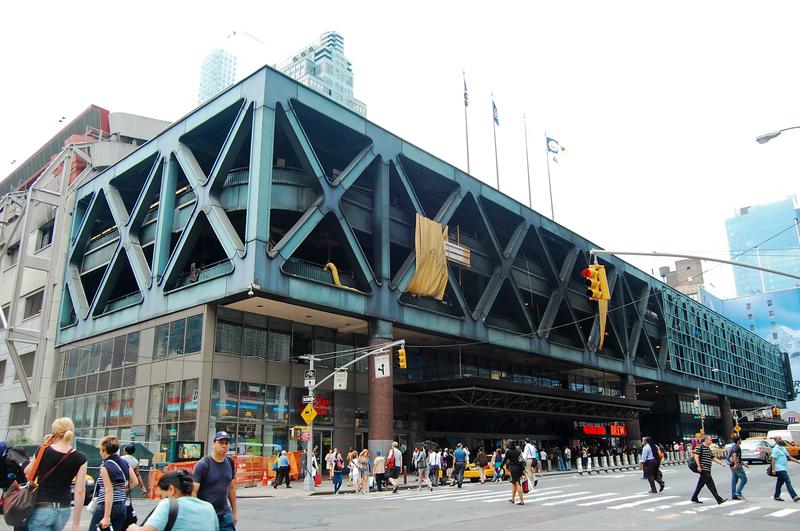 After a barrage of complaints from commuters and lawmakers, the Port Authority of New York and New Jersey announced it will spend $90 million to make improvements to its aging bus terminal on Manhattan's West Side. The terminal serves more than 250,000 commuters a day.
The upgrade can't come too soon for State Senator Loretta Weinberg, who appeared with Senate President Steve Sweeney before the board of NJ Transit — the bus terminal's largest tenant — to urge members to lobby for an upgrade.  

"The terminal and the bus transportation system that operates out of it is a model of inefficiency," Weinberg said. "And this affects the ability of our residents to get to their jobs in the city, to get home at a reasonable hour."
Weinberg and fellow legislators convened a town hall on the terminal's conditions last month. More than 100 commuters attended, airing grievances that ranged from insufficient air conditioning and leaky roofs to long lines, bad customer service and erratic schedules. Only 85 percent of buses left on time in May.
The Authority also approved the sale of air rights above the terminal, which officials say will fund future fixes.
Improvements are scheduled to begin later this year.