The Takeaway
The Fugitive Slave Who Eluded George Washington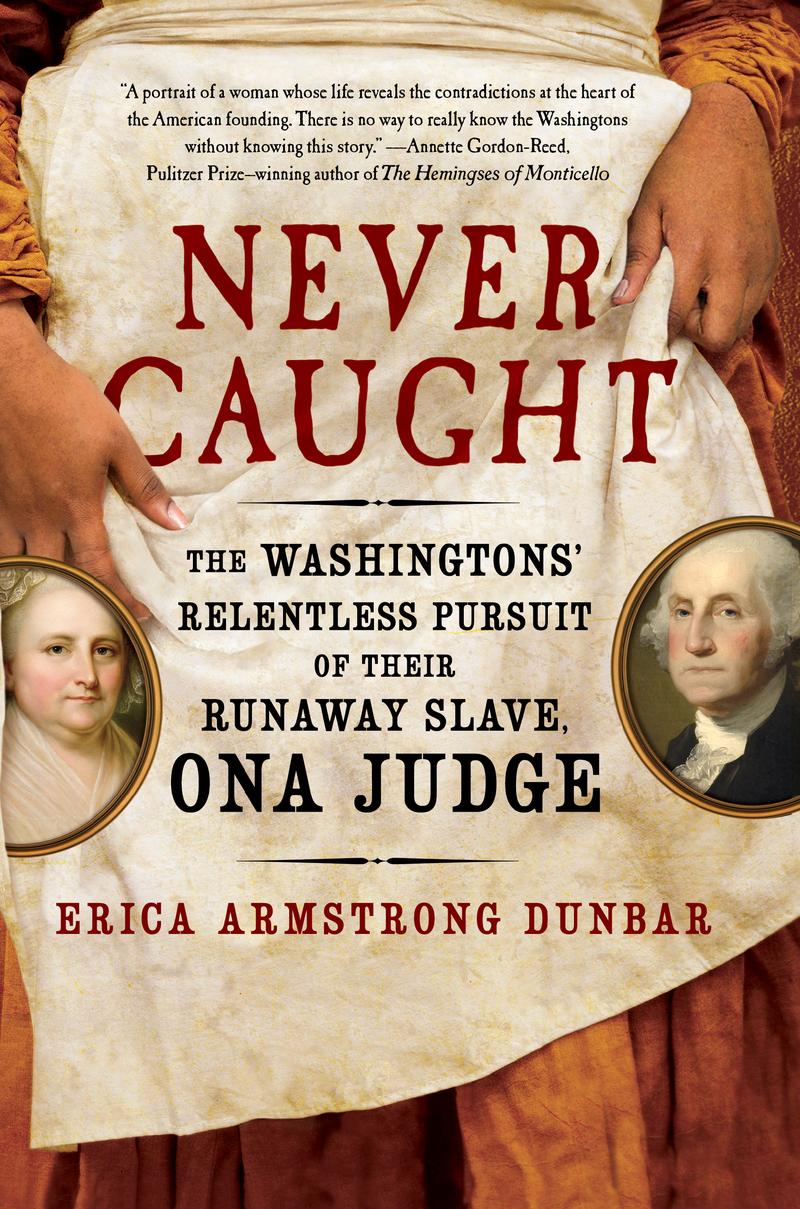 What does it mean to be free?
That's a question explored in the new book, "Never Caught: The Washingtons' Relentless Pursuit of their Runaway Slave, Ona Judge."
Ona Judge was one of nine slaves taken by George and Martha Washington from Mount Vernon in Virginia to the nation's capital at the time, Philadelphia.
Slavery was not the norm in the north and by law, slaveholders had to free their slaves after six months.
But President Washington wanted to get around that law and would let his slaves travel to the south every six months to, in effect, reset the clock.
Only one time his slave, Ona Judge, never came back. She spent the rest of her life - more than half a century - on the run from the once most powerful person in the country,  President Washington.
Erica Armstrong Dunbar is a professor of Black Studies and History at the University of Delaware and the author of "Never Caught." She says she came upon Ona's story by accident.