From 'Pokemon Go' To Powerball, These Are The Top Searches Of 2016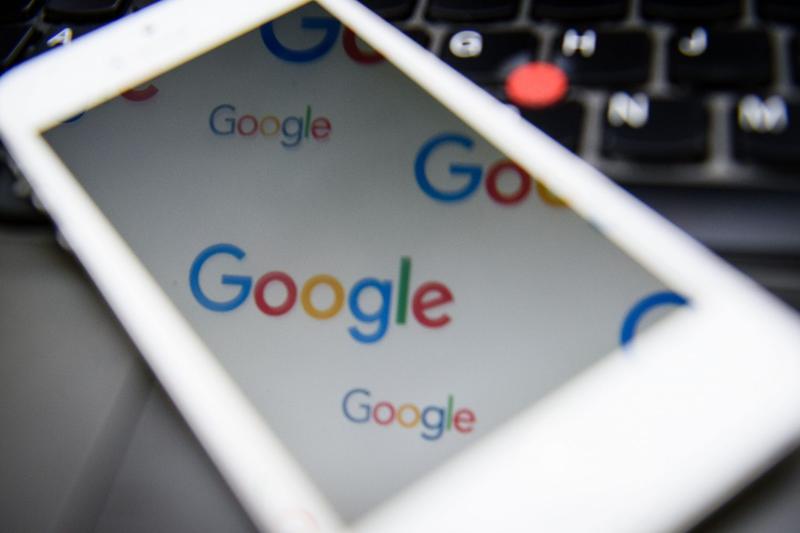 Google released its list of the year's most popular searches this week. At the top: Pokemon Go. The smartphone game came out back in July to much fanfare, but there's plenty more on the list.
Here & Now's Jeremy Hobson talks with Susan Cadrecha, one of Google's search trends experts, about some of the queries that topped the list.
Copyright 2016 NPR. To see more, visit http://www.npr.org/.