From Florida To California, A Look Back At Jeremy's Election Road Trip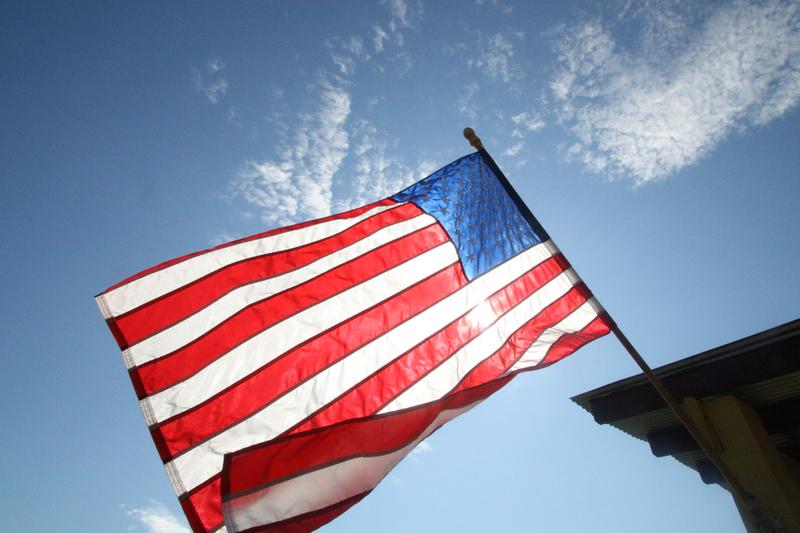 Since January, Here & Now has taken the show on the road to states across the country, talking to voters, lawmakers and more about their lives and the issues that concern them most.
Here & Now's Jeremy Hobson looks back at the people he spoke with in eight states — California, Colorado, New Hampshire, Florida, Oregon, Pennsylvania, South Carolina and Tennessee — following this long race to the White House.
Copyright 2016 NPR. To see more, visit http://www.npr.org/.