Studio 360
From Donald Trump to the Son of God, Mark Burnett Preaches Family Entertainment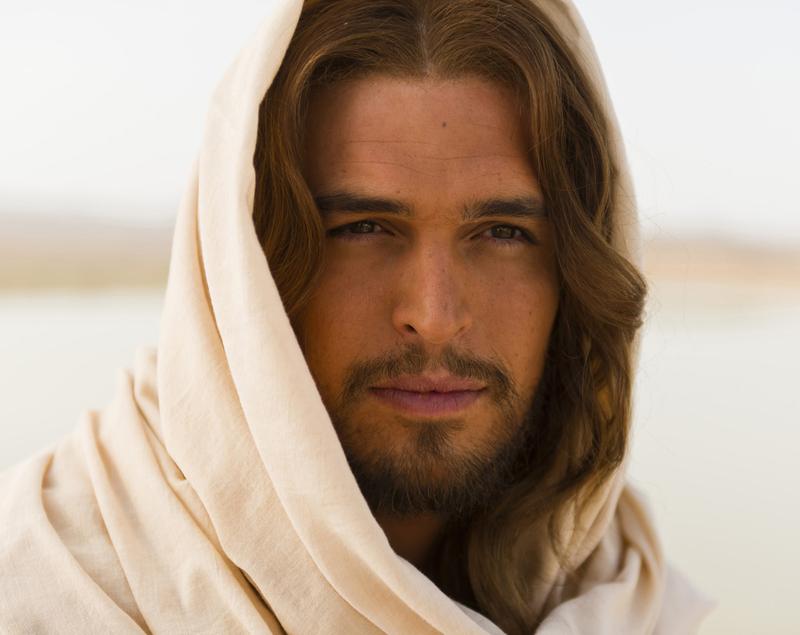 Mark Burnett pretty much invented reality TV as we know it. He made huge hits out of Survivor, The Apprentice, and The Voice. But his latest big show — and the surprise hit of 2013 — was something else entirely: the 10-hour miniseries The Bible. The show aired on The History Channel and reached more than 10 million people each night (beating out AMC's hit The Walking Dead).
Now Burnett and his wife, the actress-producer Roma Downey, have carved a feature film out the series, focusing on the life of Jesus. Even before Son of God opened, it had sold nearly 500,000 tickets through church groups, organized by megachurch pastors Rick Warren, Joel Osteen, and others. "Son of God and our other work, Roma's Touched by an Angel, and my shows: they're all family-friendly," Burnett suggests. "I think what the message here is: family-friendly really works, if you want big audiences."
Movies about Jesus have been scarce in mainstream cinema for years. Martin Scorsese's The Last Temptation of Christ (1988) was criticized by many believers; Mel Gibson's The Passion of the Christ (2004) was criticized for its brutality and for a view of the Jews widely seen as anti-Semitic. Burnett and Downey were determined to avoid those missteps, and won an endorsement from the Anti-Defamation League, whose director called it "the antidote to the poison" of the Gibson film.
A biblical epic may seem like a departure for the producer that brought us the ruthless, dog-eat-dog competition of Survivor and Donald Trump's Apprentice. But Burnett doesn't see it that way. "Survivor is a very moral game," he insists. "You get that million dollars given to you by the very people that you eliminated. You can manipulate your way to near the end in most endeavors in life, but you won't win when you're relying upon other people. Everyone gets that it's a game. They don't mind you being clever, but outright lying to them, and betraying them — those people tend to never win."
Burnett and Downey's next series is a sequel: AD, set to premiere on NBC in 2015. Burnett describes its logline: "How did 12 guys take down Rome?"
Music Playlist
Jesus Walks

Artist: Kanye West

Album: The College Dropout

Label: Roc-A-Fella