A French Sculptor Who Compressed Cars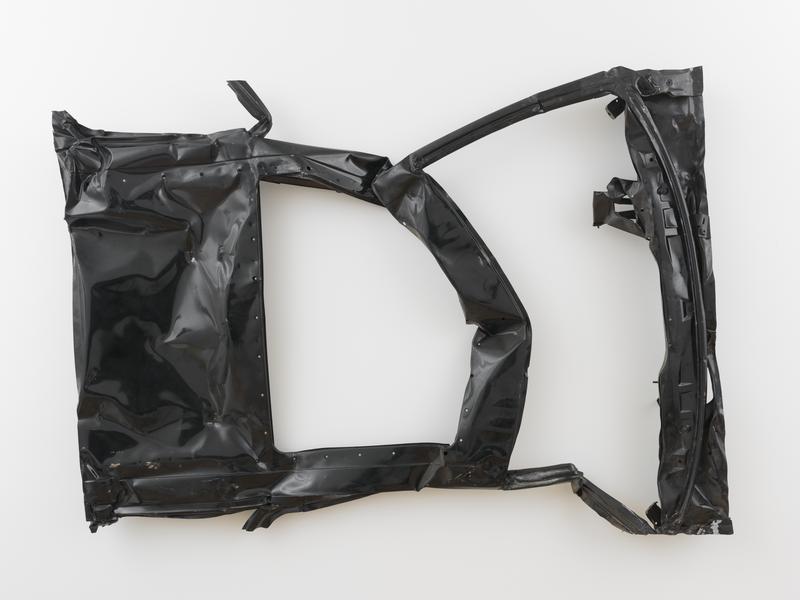 While American pop artists were making art with canned soups and celebrities in the 60s, one French artist was turning cars and fabric into sculptures.
Cesar was a founding member of the Nouveaux Realistes movement, which included Christo and Yves Klein. Cesar's work is now on view at the Luxembourg & Dayan gallery on the Upper East Side.
Jessica Dawson, an art critic for the magazine Art in America, said that Cesar's main contribution was what he was saying when he was smashing cars and hanging them on walls.
"Re-characterizing what could be an art material, what could be acceptable in a gallery setting, and also in his case intervening with the industrial processes of garbage," she said.
To listen to Dawson explain how Cesar compares with American pop artists, click on the audio link.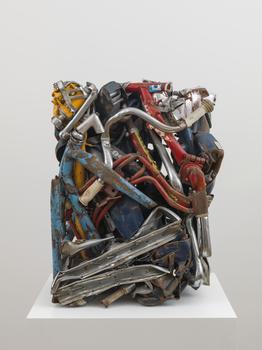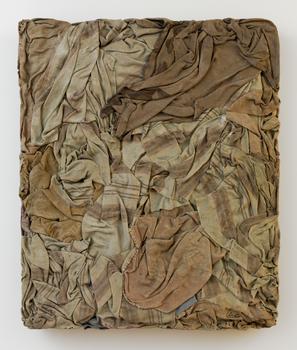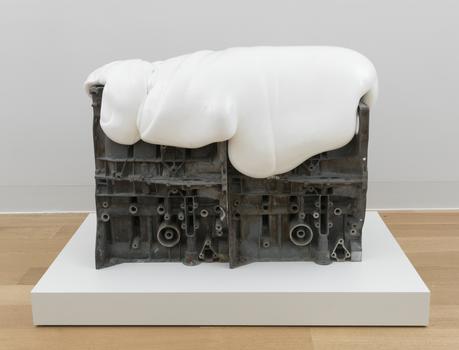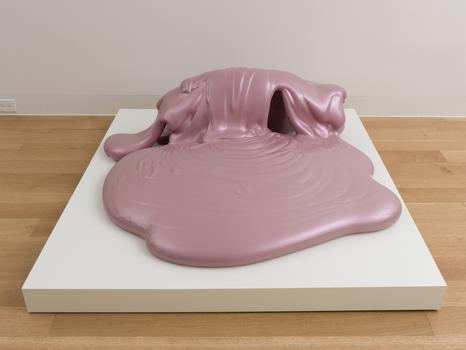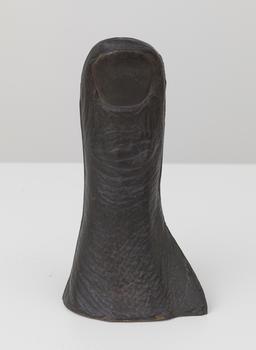 of