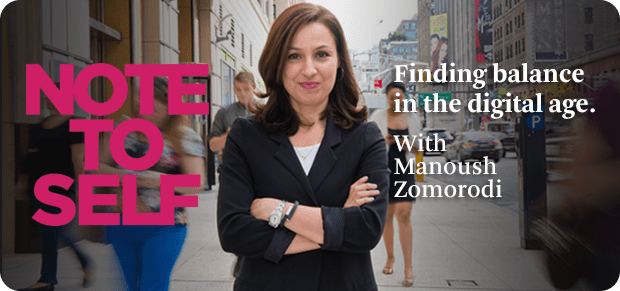 Episode #56
Freelance Nation: "The Greatest Economic Transformation in Human History"?
Wednesday, October 16, 2013
More and more micro-entrepreneurs are using online services like Etsy, Kickstarter, Uber and Lyft to create their own jobs. Welcome to the new DIY economy.
This week, New Tech City introduces you to the drivers, the Airbnb hosts and the other entrepreneurs making a living (or supplementing their income) in today's "sharing economy."
"We are going through the greatest economic transformation in human history," Richard Florida, author of The Rise of the Creative Class, tells host Manoush Zomorodi. 
According to one recent report, more than 40 percent of us will be freelancers, contractors and temp workers by 2020.

Quick! Picture a small farm. There might be a big red barn, chickens running in the pasture; maybe even the stereotypical white picket fence. Whatever the particulars, that imaginary small farm is probably pretty low tech. After all, small farms are supposed to be the antidote to "industrial" agriculture, where farmers sow thousands of acres of corn or soybeans from the comfort of air-conditioned tractors.


Renting a room or an apartment through the popular website Airbnb is easy to do and an easy way to make extra money.  And according to the state's Attorney General, it's also an easy way to avoid paying taxes.