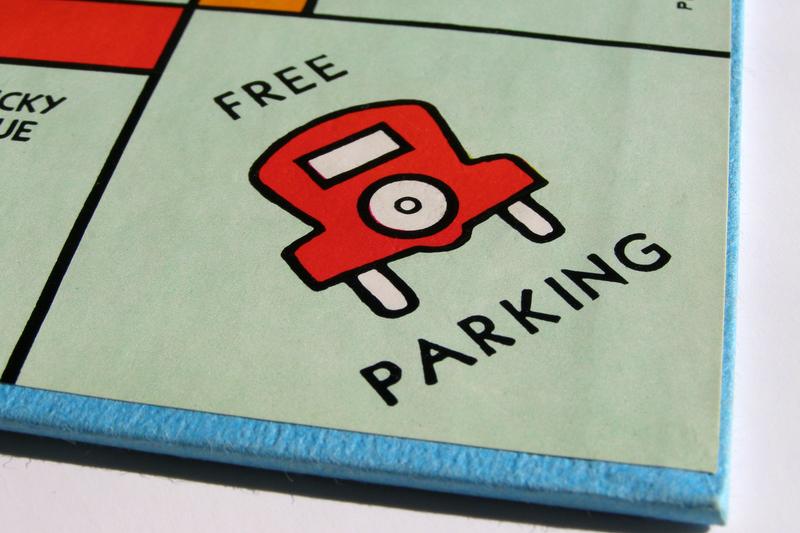 Commuters respond to incentives. When given a choice between using public transit benefits or driving to work, commuters in the Washington metropolitan area opt for the former, according to researchers at Virginia Tech University.
But when their employers offer free parking, they are more likely to ditch the bus, train, or bicycle and hop into their cars.
"Not offering parking for free to employees will entice people to use other modes of transport. As long as you provide ample free parking you can offer all sorts of other benefits, but people will still drive," said Ralph Buehler, an associate professor in urban affairs and planning at the university.
Buehler and Virginia Tech colleague and lead researcher Andrea Hamre surveyed 4,630 regular commuters in the D.C. region.
In a paper published in the Journal of Public Transportation (pdf), Hamre and Buehler determined commuters offered either public transportation benefits or showers/lockers and/or bike parking, but no free car parking, are more likely to either ride public transportation, walk, or cycle to work.
"The joint provision of benefits for public transportation, walking, and cycling is related to an increased likelihood to commute by all three of these modes and a decreased likelihood of driving," Buehler said. "However, the inclusion of free car parking in benefit packages alongside benefits for public transportation, walking, and cycling, seems to offset the effect of these incentives."
The paper is being published at a time when the District is engaged in an intense debate over how to limit traffic congestion in downtown Washington.
In its MoveDC plan, the District Department of Transportation is proposing a form of congestion pricing by placing tolls on key commuter routes leading into the city. The goal is to keep traffic levels constant over the next several decades while providing commuters alternatives to the automobile.
Also, D.C. zoning officials are considering a controversial proposal to reduce the minimum number of parking spaces developers would be required to build when putting up new office and residential buildings in downtown Washington and near Metro stations. The potential reduction in mandatory parking minimums is part of the long-in-the-works rewrite of the District's zoning code, last updated in 1958.